Now you can offer clients access to dental care without premiums or restrictions

Smylen offers a better way to browse, book and save on dental care without premiums or restrictions. It's flexible for any organization, runs effortlessly and can be offered stand-alone or alongside traditional plans.
Network includes over 2,000 providers in NY, NJ and CT with 4 & 5 star ratings.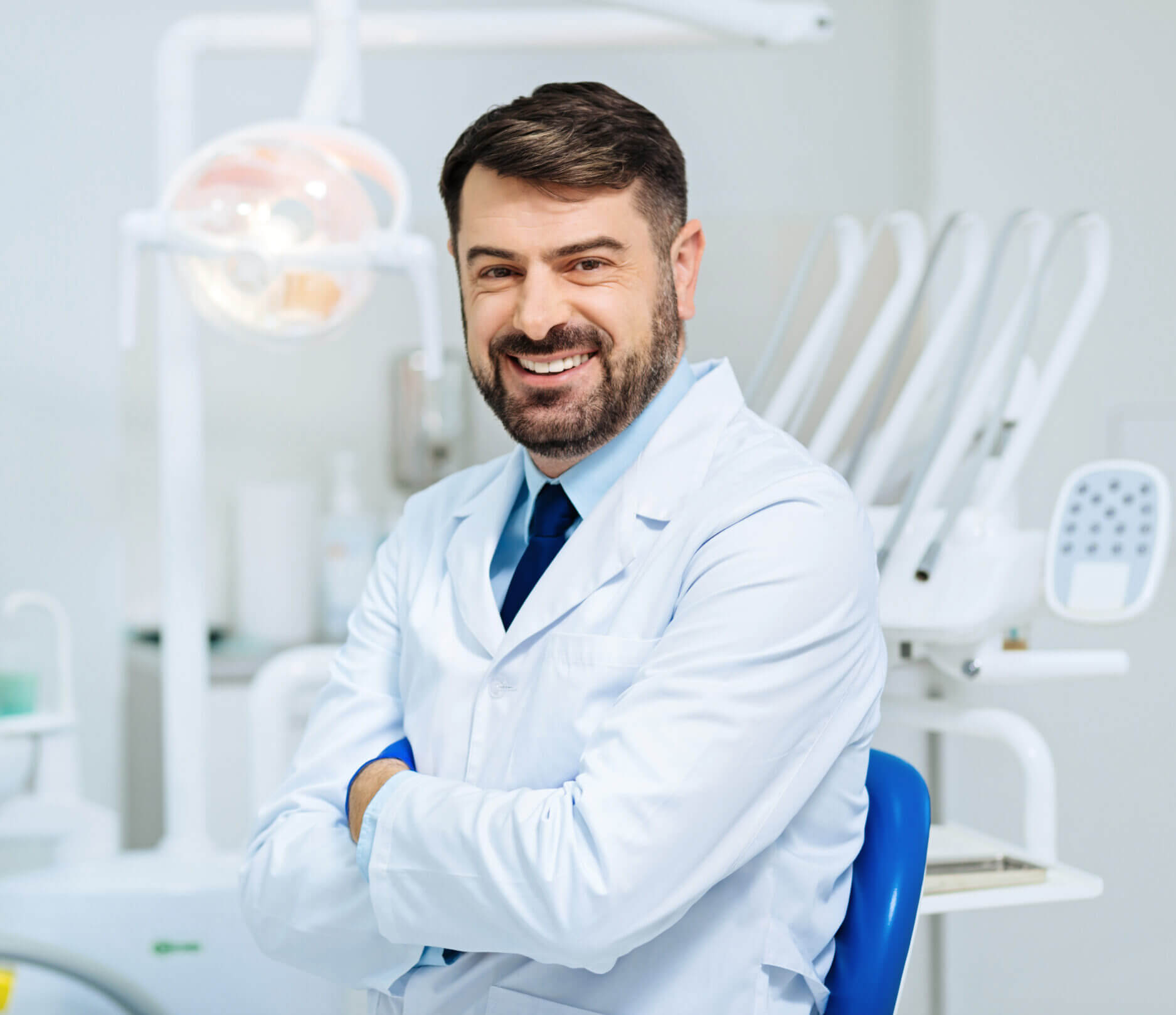 Access to top dentists at the best prices
Even the best dentists have open appointments they want to fill. These dentists are willing to substantially reduce their fees to fill these open slots. Additionally, these dentists go through a rigorous, second to none vetting process to participate.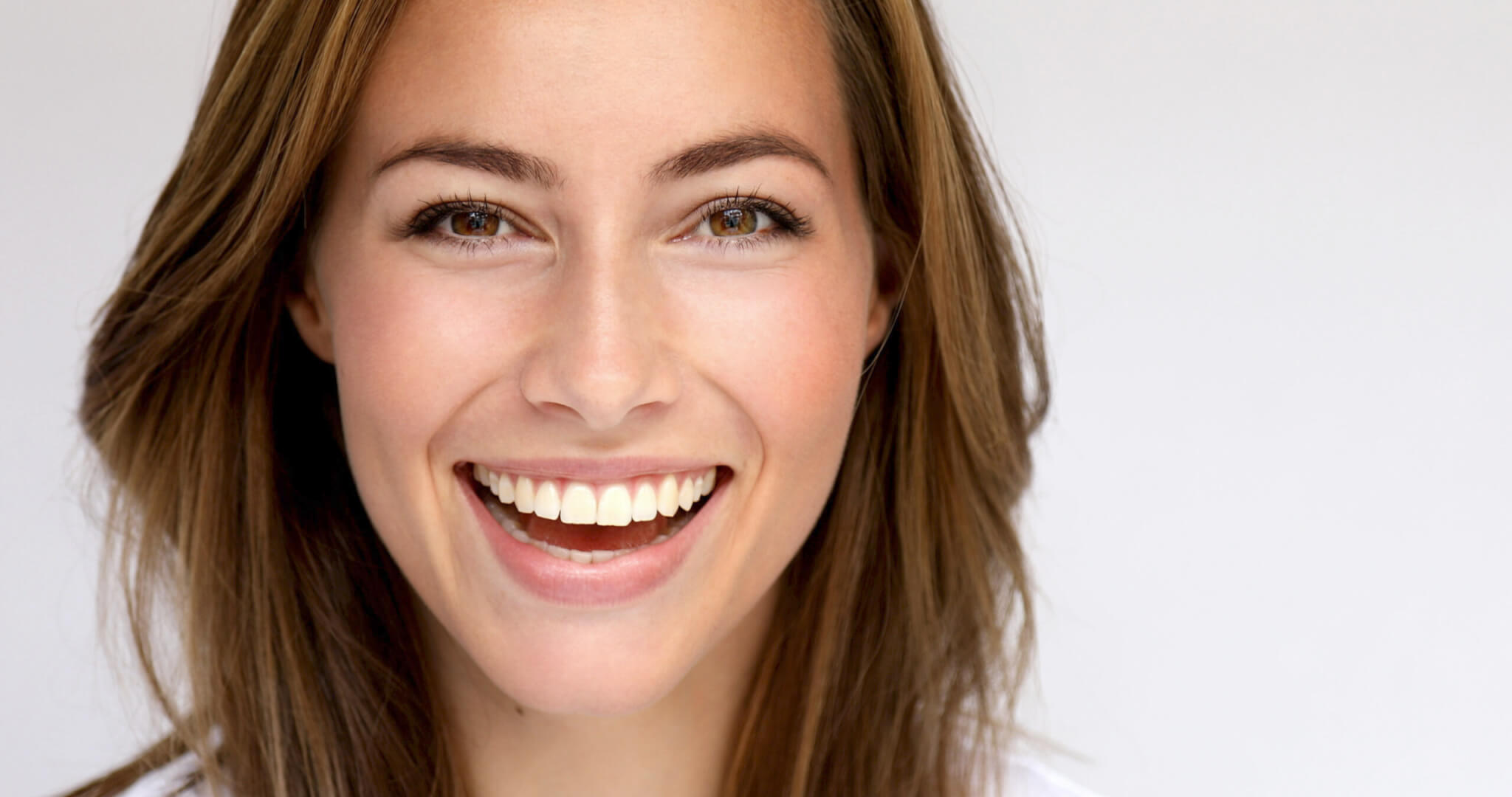 Cost-effective and simple for all employers
Members simply pay a small monthly membership fee (PEPM) for the solution. There is no setup required, no claims to process, no complicated administration, no participation requirements, it can be offered on a voluntary or employer paid basis and it can be offered alongside other dental insurance plans.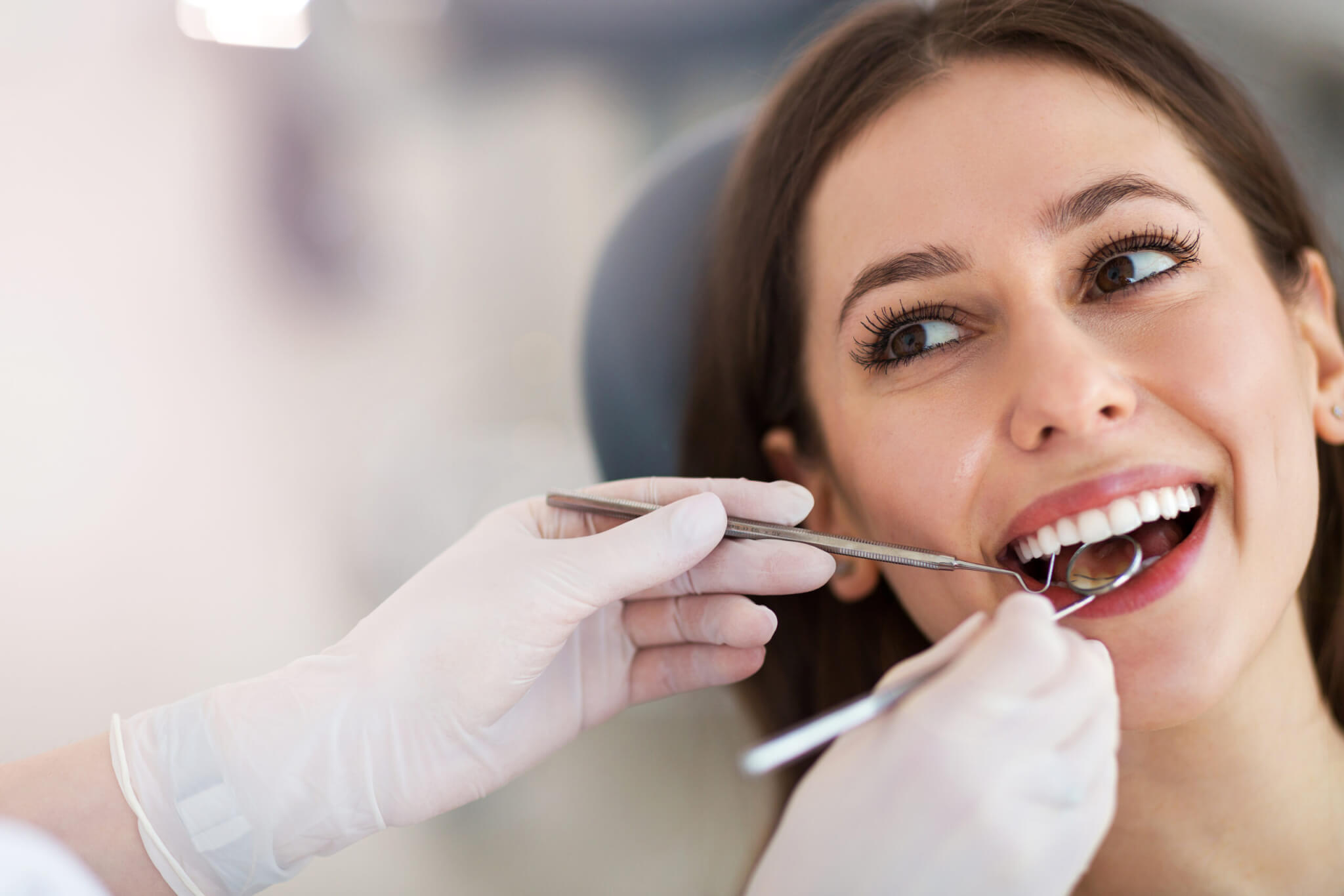 Valuable, transparent and easy for employees
Members choose dental treatments, select top providers and book appointments online with ease using the Smylen best-in-class platform. Fees are shown before making selections, then paid online when booking the appointment. No surprises.