Our Mission
At Professional Group Plans, our mission is to empower our broker partners through exceptional service, expertise, and resources so they can maximize growth and long-term success for their business.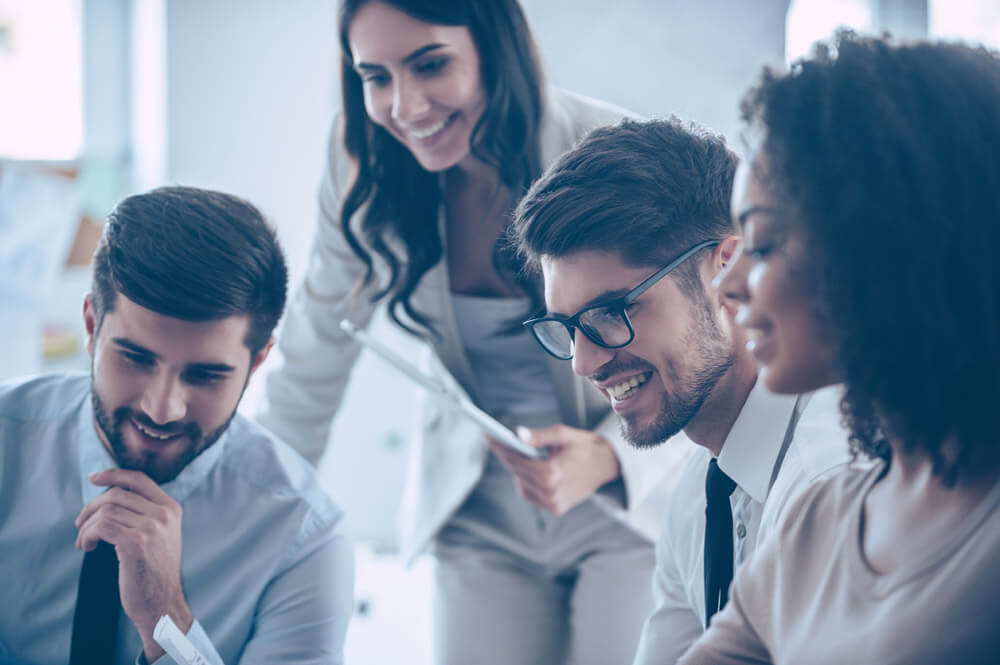 Our Core Belief
Treat people the way we would want to be treated and never lose sight of the importance of relationships.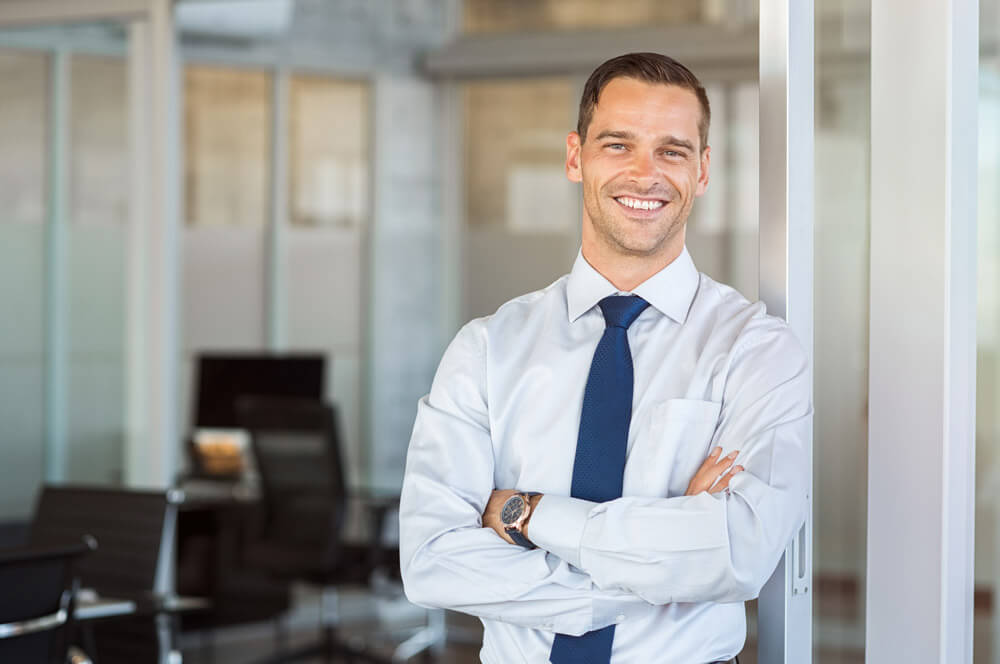 Our Size and Scale
Professional Group Plans has grown 100% organically over the last two decades into the largest full-service General Agency in the Tri-State Area.
Through our Broker Partners we Currently Serve:
Over
60,000
Employer Groups
Over
600,000
Covered Lives
Over
$2,800,000,000
Annual Premium
We are headquartered in Hauppauge, New York with other locations in Manhattan, New Jersey, and Pleasantville. Our team has over 100 members dedicated to empowering our broker partners through service, expertise, and resources.