A flexible, customized AI-based program that supports development and retention

myKlovr will help employees improve their financial fitness, manage debt, and upgrade their career with new directions and training, and also helps students prepare for college or career.
Employee/Employer Support
Employee Advancement
Career Growth
Workforce Development
Supports Equal Opportunity
Click on the links below for myKlovr materials: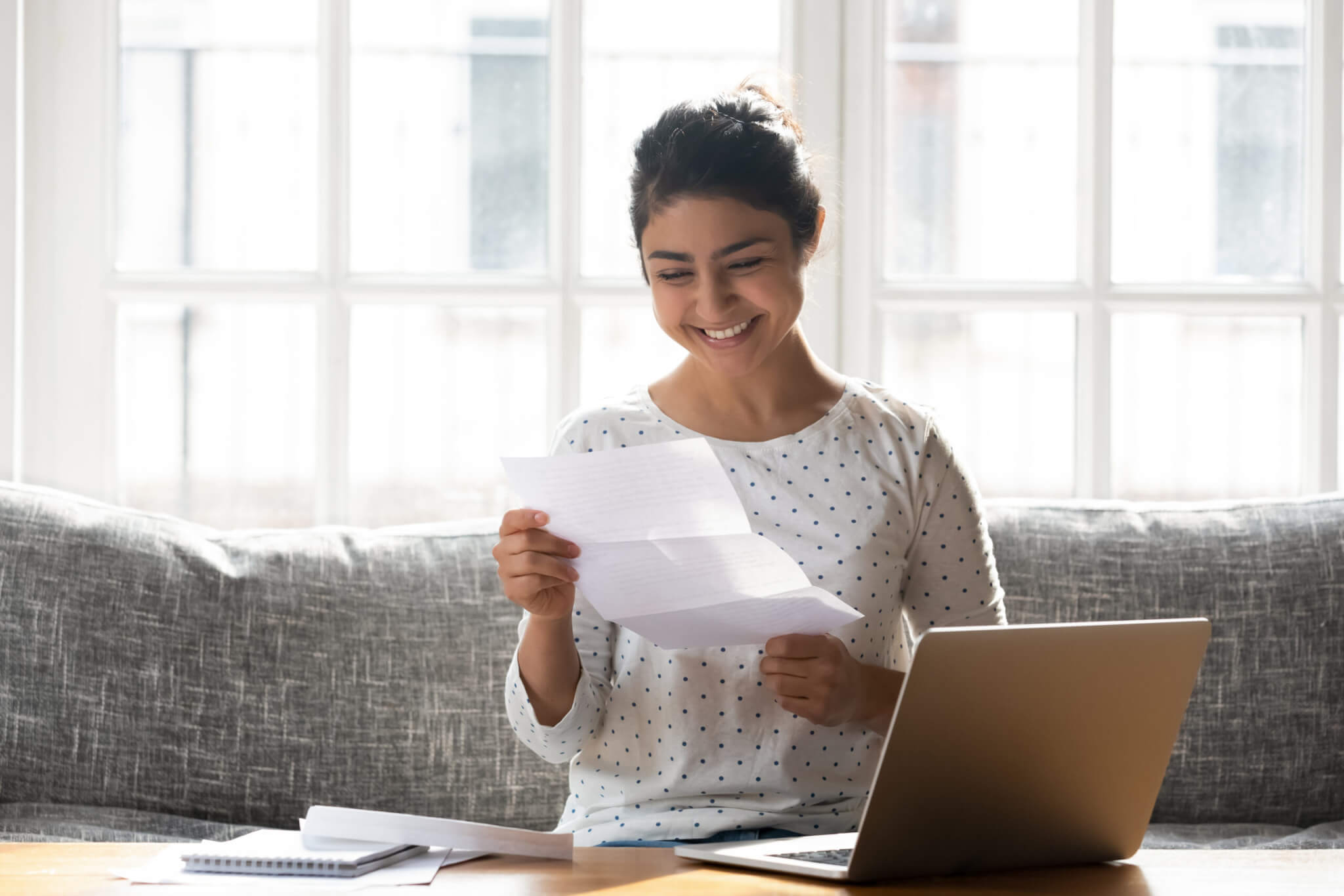 The myKlovr Solution
1 A Powerful Tool that Supports Equality by Providing
      Educational and Career Advancement Opportunities
2 Supports Employees by Providing a Unique Family Benefit
       that Guides Families through the Complex College
       Admissions Process
3 Provides a Meaningful Dialog for Human Resource Growth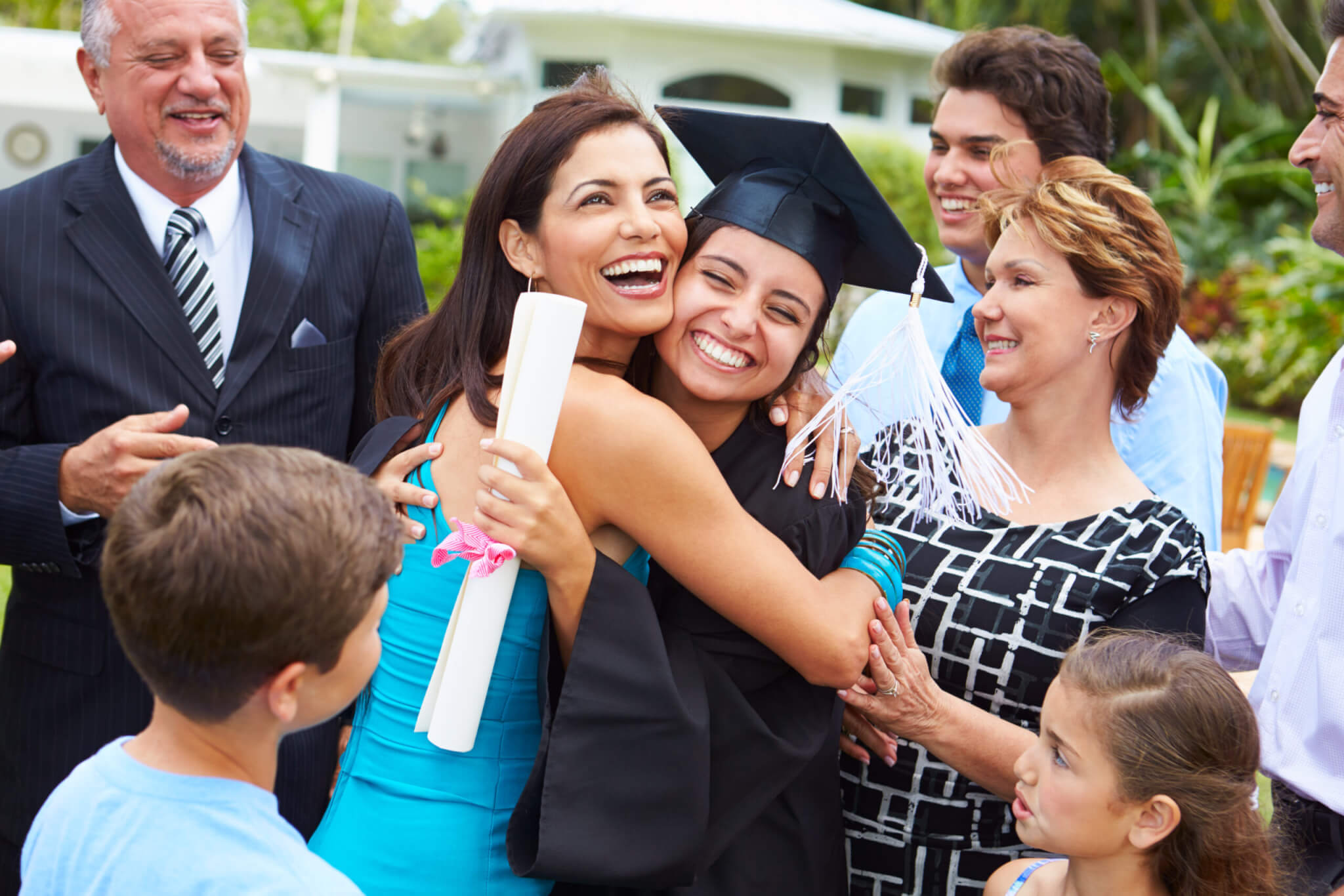 Why myKlovr is Special:
Easy to use

Fully Customized for each Organization

Provides rapid key information supporting both employee and management

Convenient 24/7 platform availability

Time and money saving benefit

Makes college admissions process more equitable

Mobile solution for the modern employee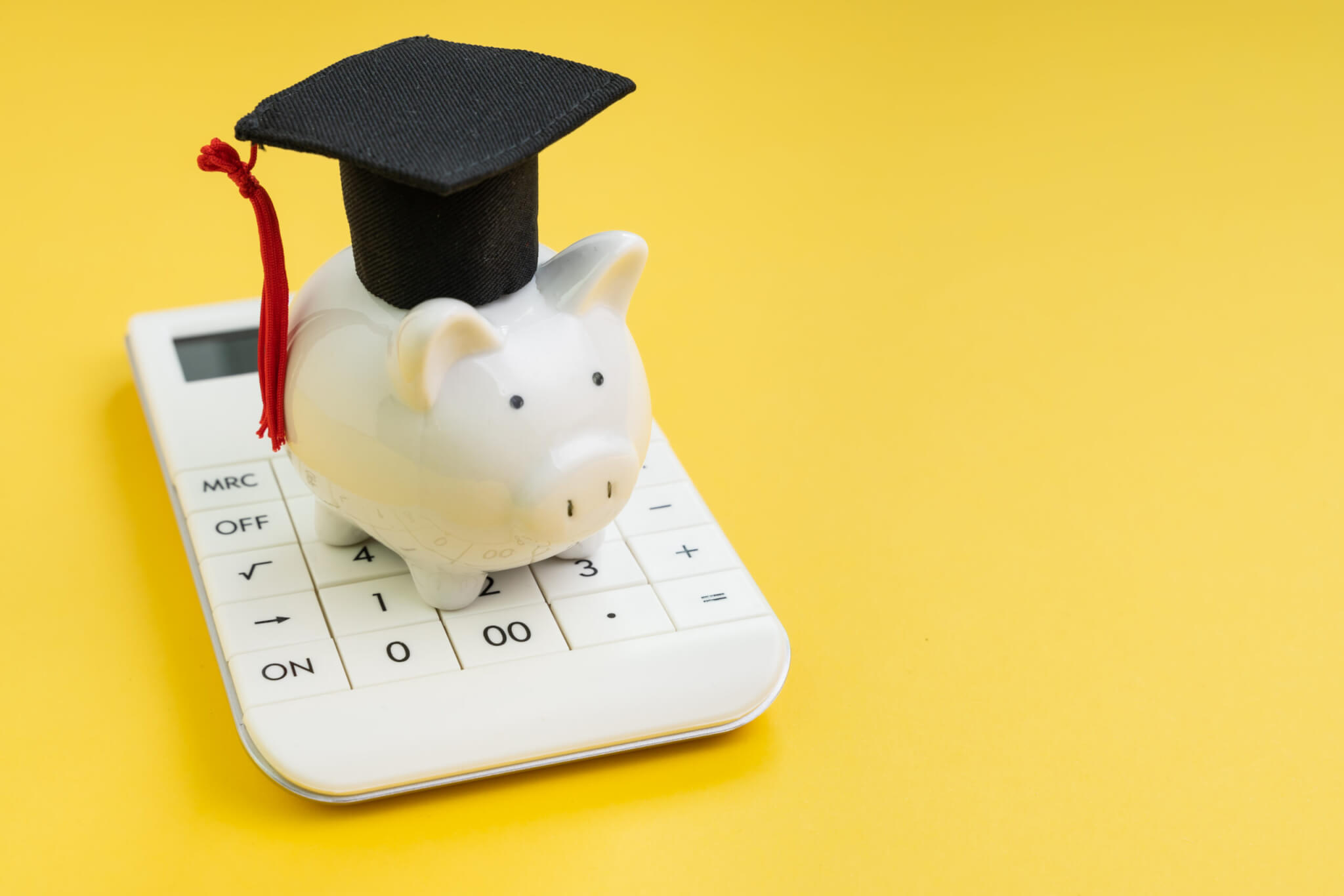 A Total Workforce Solution
16 – 20 years old From young workforce at the entry-level in the restaurant, retail, or tech world to careers in various vocations to professional designations.
20-30 years old Enhancing technical and professional workforce skills. Beginning to develop supervisory skills.
30-45 years old Developing into supervisory and leadership strategies and decision-making skills.  
45 years old+ Preparation for senior executive positions, broadening experience.  Maintaining productivity, interests, and innovation at the employee's present level.