An inclusive family benefit that employees love!

Maven is the most comprehensive women's and family health benefit that supports every parenting journey through clinical and holistic support. Leading employers are partnering with Maven to deliver stronger health outcomes and help their employees balance work and family life.
Click here for a Maven PGP Overview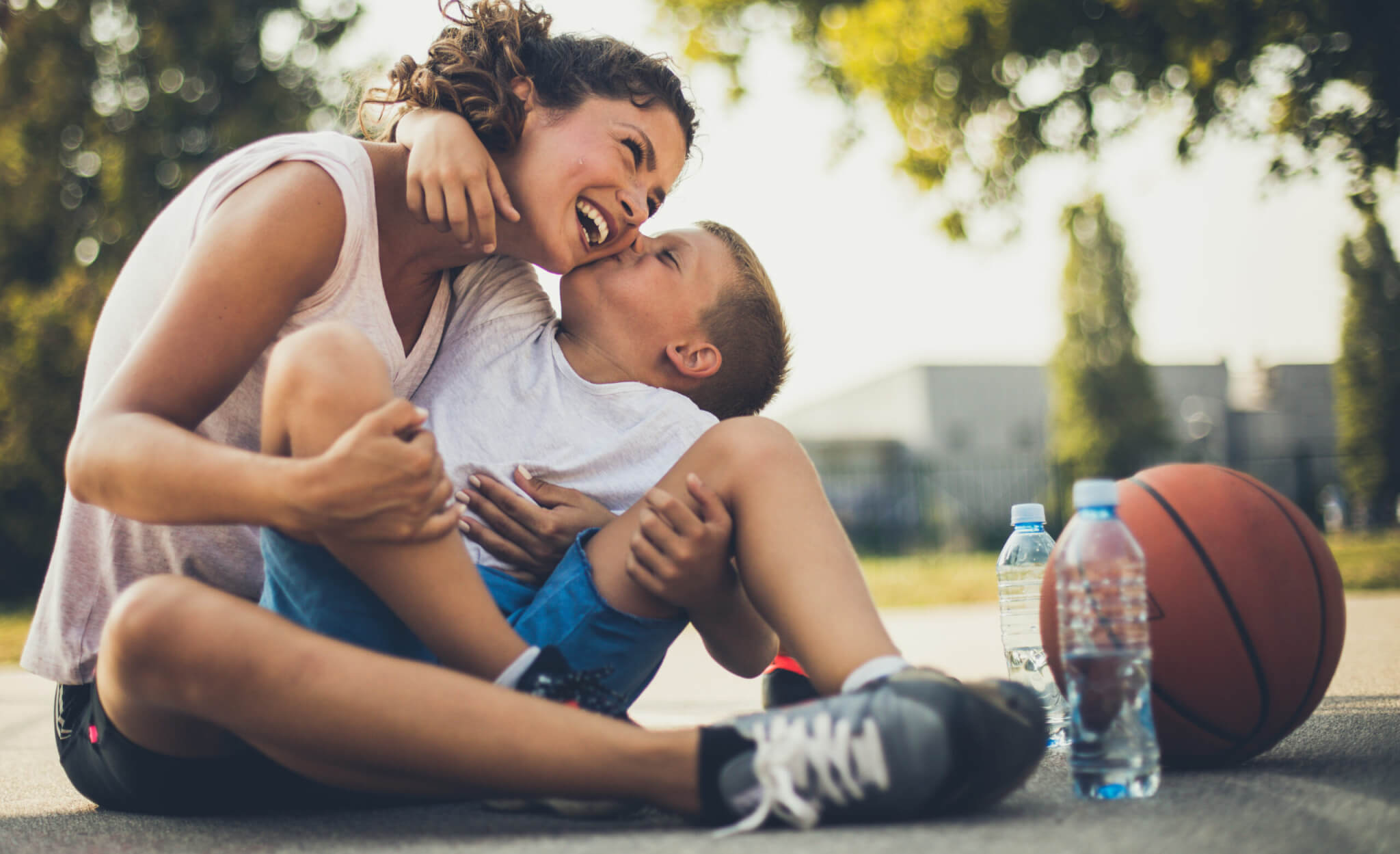 Modern care for modern families.
Maven is a digital health platform for women and families that helps hundreds of employers create exceptional employee experiences.
Dedicated Care Advocates — 24/7 companionship to develop a care plan and explain company benefits
Trustworthy, Engaging Content — Clinically-approved and personalized to a member's stage in their journey
Video Chat with Specialized Providers — Free, unlimited video appointments with women's and family health providers
Communities of Peer and Providers — Virtual – classes, webinars, and forums for members to connect and get answers
Support for every stage of planning, starting, and raising a family
Fertility
Maternity
Parenting
Pediatrics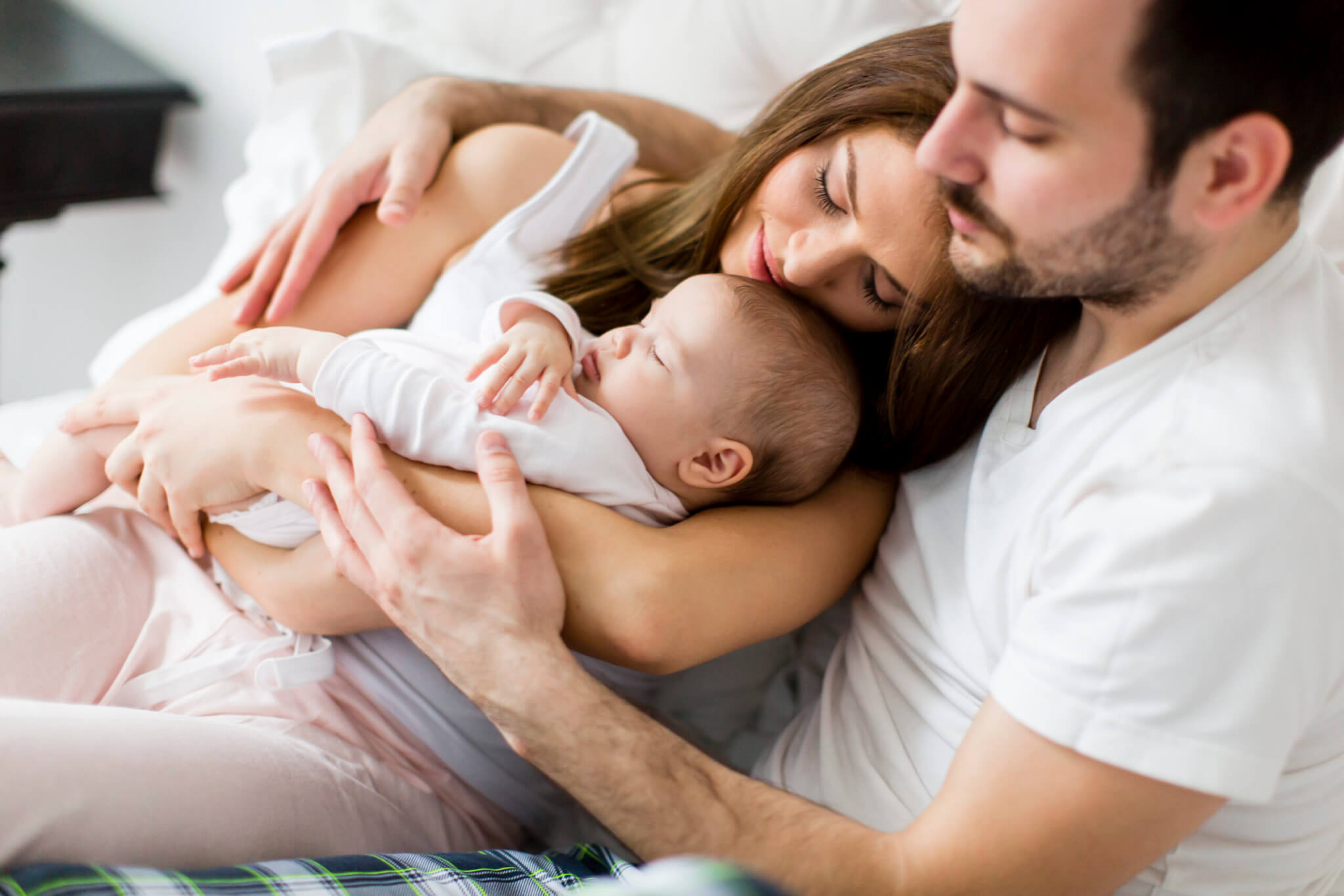 Stronger health outcomes, and happier employees