Revolutionizing Healthcare Payment Integrity with Unparalleled Technologies

360 Health Systems helps companies discover overpayments from claims errors then recovers lost revenue for them. Their Provider Overpayment Recovery Application is the only solution in the industry designed to help payers quickly track, analyze, and recover lost revenue from claims errors.
Click here for a 360 Health Systems broker overview.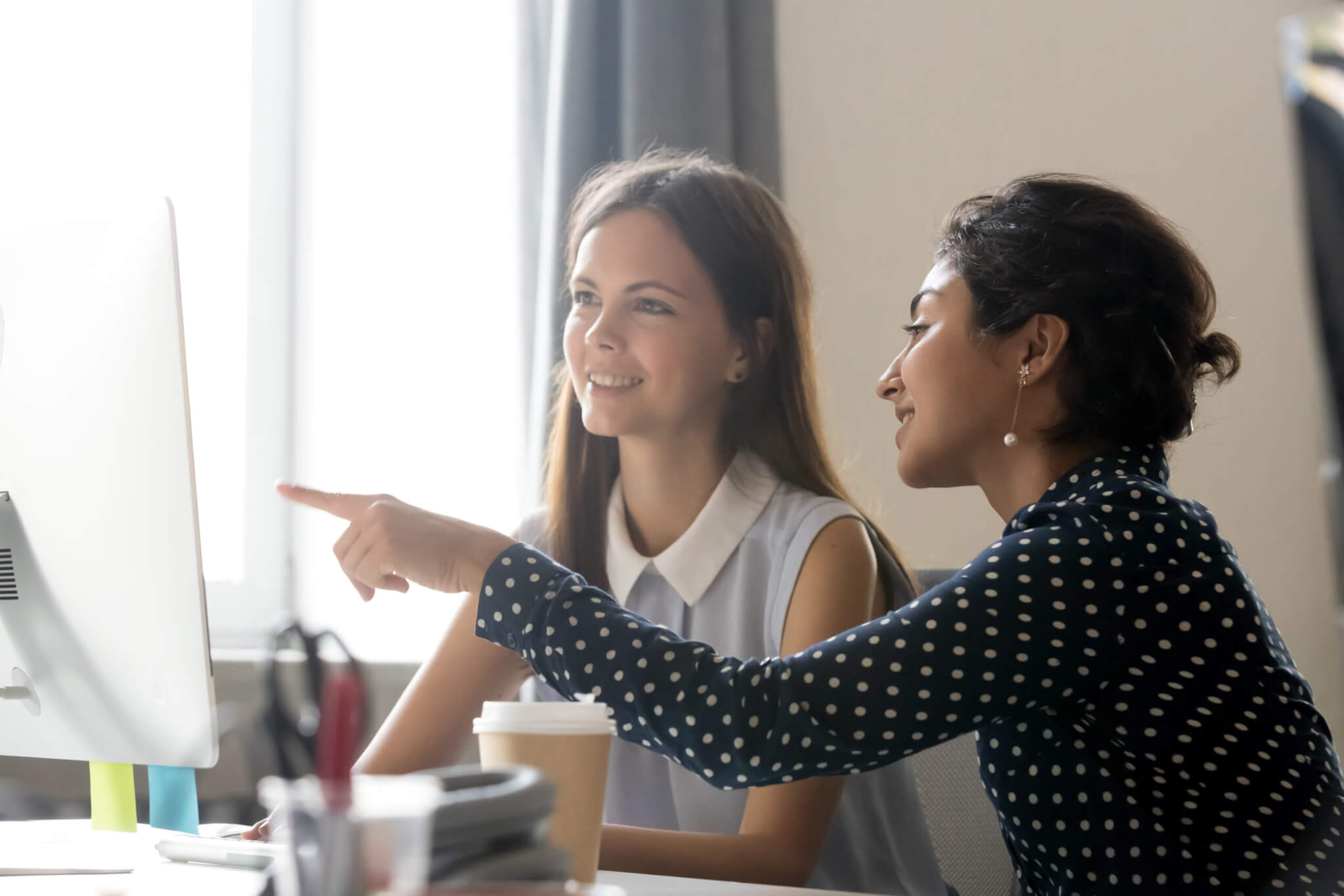 360 Health Systems focuses on simplifying operations, uncovering hidden savings, and reducing operational costs for companies.
Healthcare spending on average is $3.5 Trillion annually with up to $350 Billion in overpayments due to errors and fraudulent activity.
Insurers and payers around the world struggle to identify these errors leaving billions of dollars at risk each year.
There are no industry best practices in place and current software systems are fragmented, unable to identify more than 67% of overpayments.
Massive teams and manual processes are typical in all of the top insurers and TPA's.
The 360 Health Systems Opportunity
360 Health Systems helps Government Agencies, Health Plan Organizations, Self-Insured and TPA's to identify, reduce and recover hundreds of millions of dollars in improper payments swiftly.
Their unique solution provides claims payment integrity, fraud, waste and abuse detection and a valuable recovery process unavailable anywhere else in the market today.
Proprietary Analytics with Proven Results
Overpayment identified and collected for their clients: 
$108,000,000 identified
$105,000,000 collected