Zywave Client Cloud, The Industry Leading HR & Compliance Resource Portal

All PGP Groups will have full access to Zywave Client Cloud
Your groups want more than an insurance policy—they want a trusted advisor. Zywave Client Cloud delivers a high-impact customer experience with centralized tools and content your groups need to solve their business's unique pain points. Whether your groups need help with HR, compliance, employee training, or another need, Zywave's Client Cloud has the resources to deliver exceptional customer service year-round.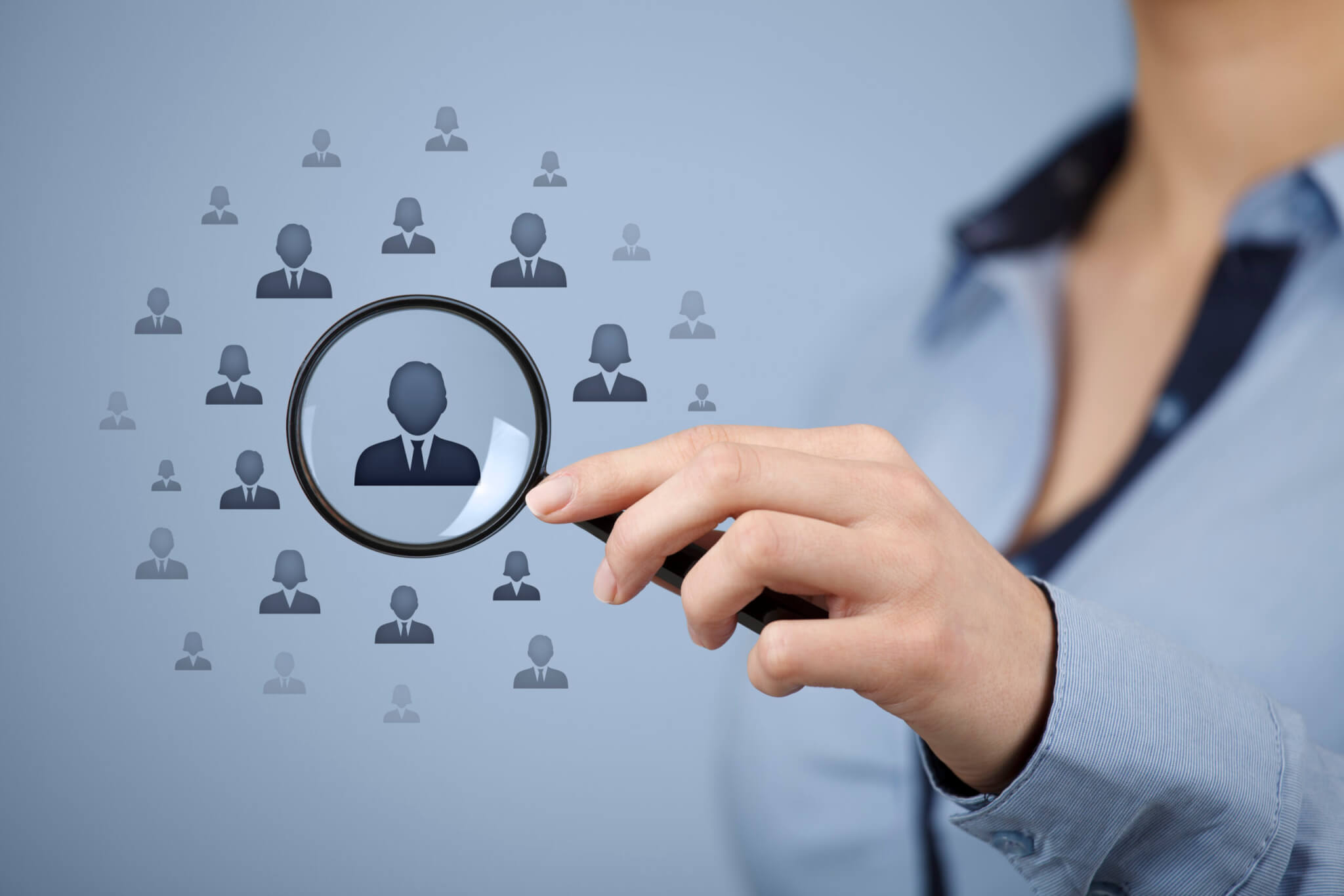 Zywave Client Cloud delivers industry-leading resources and tools businesses need to stay compliant, manage risk, and build a better workforce.
Compliance & Risk Management
You will prove your worth as a trusted advisor by helping your groups navigate the complex world of compliance and risk management. Your PGP groups will have access to tools and a resource library to help them maintain compliance and avoid potential penalties.
Education & Training
Your PGP groups will enjoy industry-leading education and training platforms. They will have access to an online portal to create a one-stop shop for all the content, tools, and resources they need.
People Management
Your PGP groups can provide their HR Managers and employees with the HR assets and resources they need to do their jobs more effectively, along with access to a team of experienced HR professionals who are ready to answer any pressing business questions.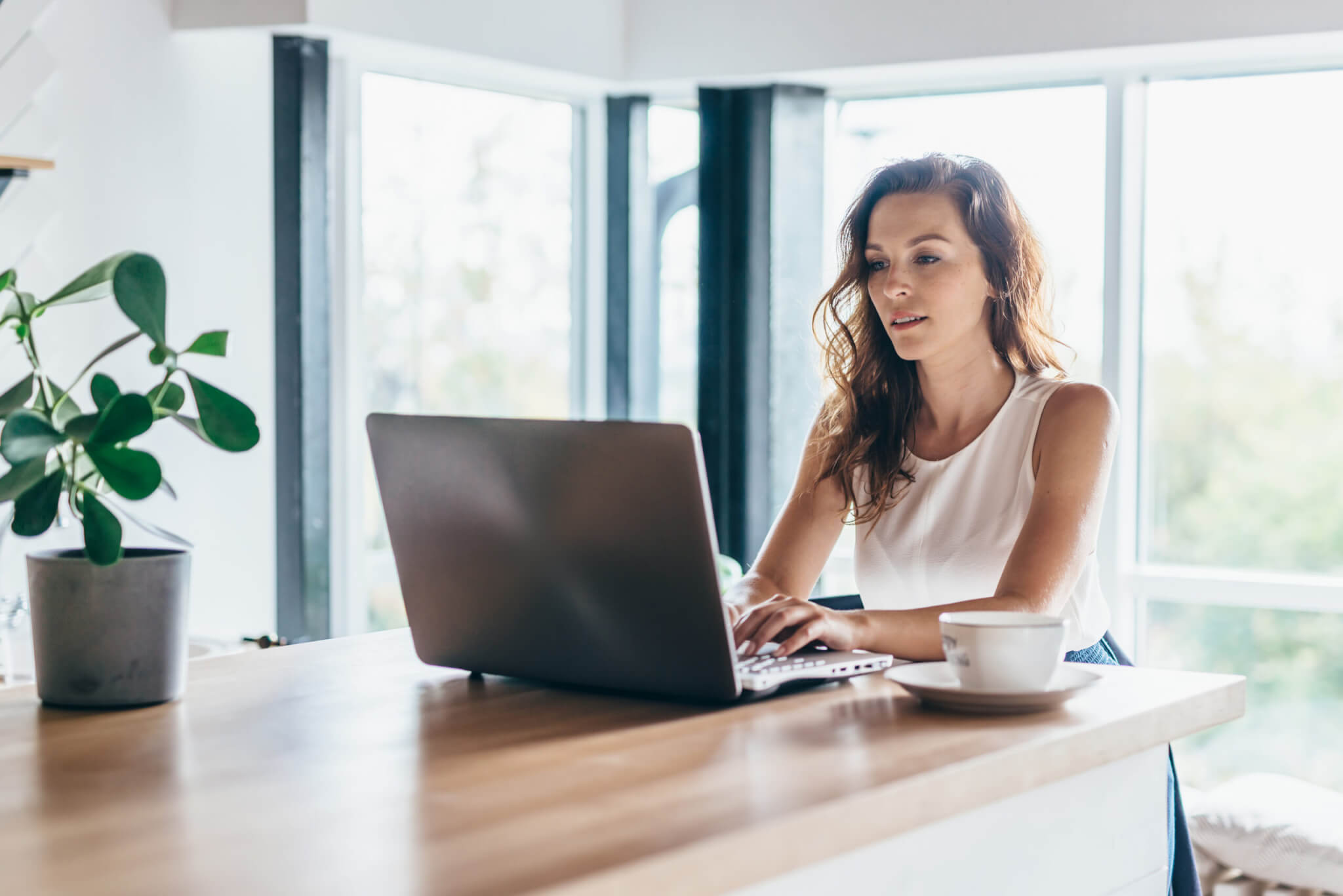 Client Cloud HR and Compliance Apps
Apps for every HR and compliance need! Your groups will save time and increase employee satisfaction with HR apps. They will mitigate exposures and remain compliant with Compliance apps.
HR Apps 
Employee Handbook Builder
Custom Job Description Builder 
Employee Cost Calculator 
HR Self-Assessment Tool 
In-Person Interview Question Builder 
Performance Review Builder 
Phone Interview Question Builder 
Salary Benchmarking
Sample Job Descriptions
Total Compensation Statement Builder 
Compliance Apps
ACA Reporting 
FMLA Advisor 
Federal Poster Advisor 
Multi-State Laws Comparison Tool 
Notices 
COBRA Notices Generator 
Compliance Notice Builder 
Health Plan Compliance Center 
Plus, More!