We are excited to introduce our new partner, TruHu — A Simple Way to Communicate Better & Improve Employee Experience

TruHu is an easy-to-use employee communication platform. It helps brokers provide their clients with a simple platform that can keep employees (especially deskless employees) connected, engaged, and informed. Plus it's multilingual, requires no passwords or apps, easy-to-learn and can be accessed anywhere (phone, laptop, tablets), anytime.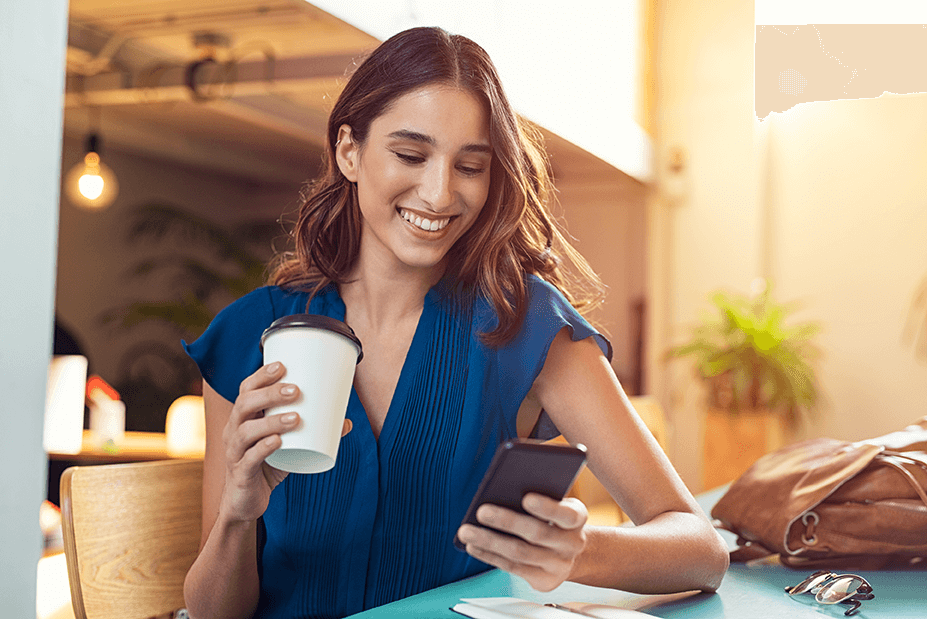 TruHu can:
Deliver a Better Benefits Experience


Some employees don't know where to start with benefits selection. TruHu can help HR teams educate deskless employees and their spouses about their benefits – right from their mobile device.
Insulate Clients Against Risk
TruHu captures, documents, and reports on all critical communications. Receive acknowledgements when employees complete key tasks and compliance activities: FMLA policy changes, job-site safety guidelines, employee handbook, and more.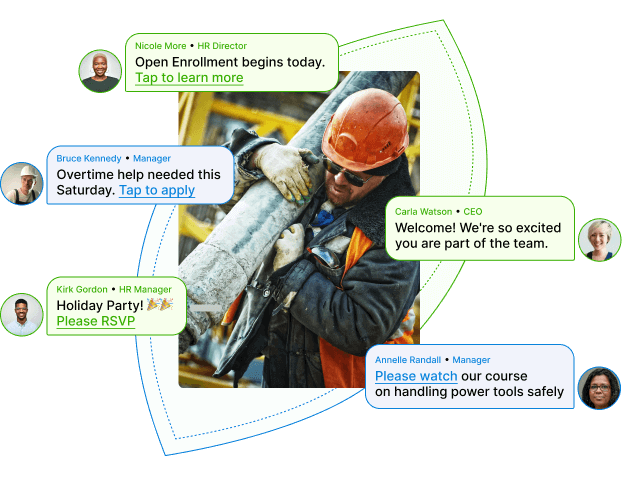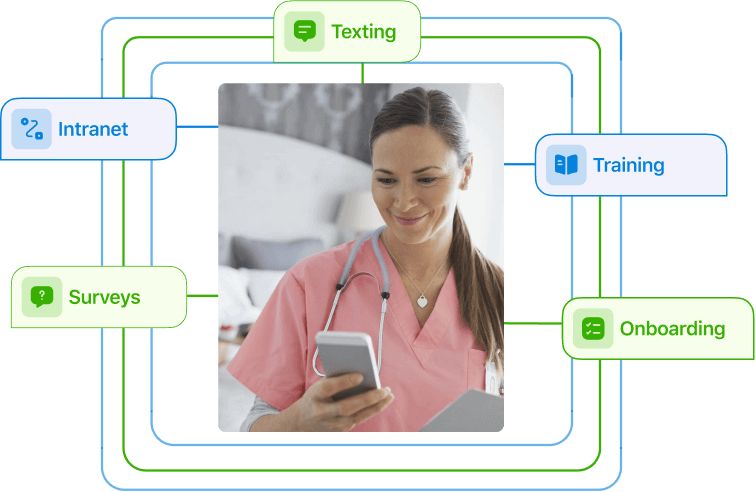 Reimagine Employee Communications
Brokers can assist clients in reimagining corporate and internal communication strategies for their deskless employees. TruHu is the simplest way to keep their employees informed, connected, and engaged – anytime, anywhere.
Position HR as a Strategic Business Partner
TruHu makes HR more productive by automating workflows, tightening processes, and streamlining access to resources. With these efficiencies in place, HR can then focus on increasing their strategic contributions to their company's success.
Be the "Answer" to a changing workplace
Today's brokers help solve the greatest challenges reshaping their clients' businesses: communicating and engaging with their deskless workforce. Get in front of this issue with TruHu.