The global virtual care leader

We've partnered with Teladoc Health, the Global Virtual Care Leader, so you can offer your groups Telehealth Technology and Expert Medical Services.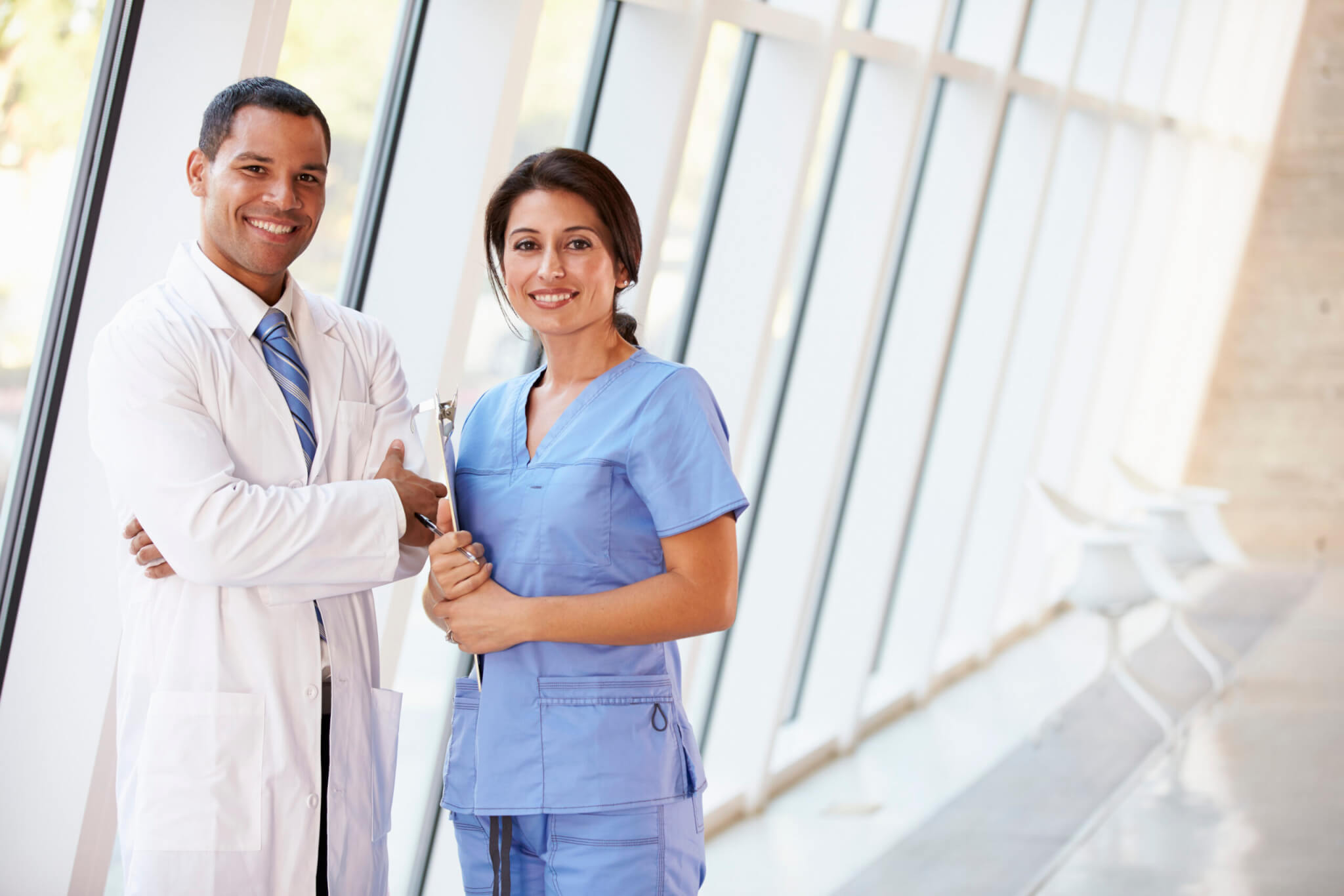 Teledoc Telehealth Highlights
Teladoc Health is helping people access high-quality care when they need it most, from wherever they are.
Convenience

24/7 access to care by web, phone or award-winning mobile app. Can be diagnosed, treated, or prescribed medication, if necessary.

Clinical quality

Stringent standards – Stringent quality management standards and processes
3,100 physicians – Network of U.S. board-certified physicians with 20 years' experience on average 

Value

5x usage – Drive 5x greater utilization than industry average
Savings – $472 average claims savings per visit

Confidential Behavioral Health

Available from board-certified psychiatrists, psychologists, or licensed therapists 7 days a week by phone or video.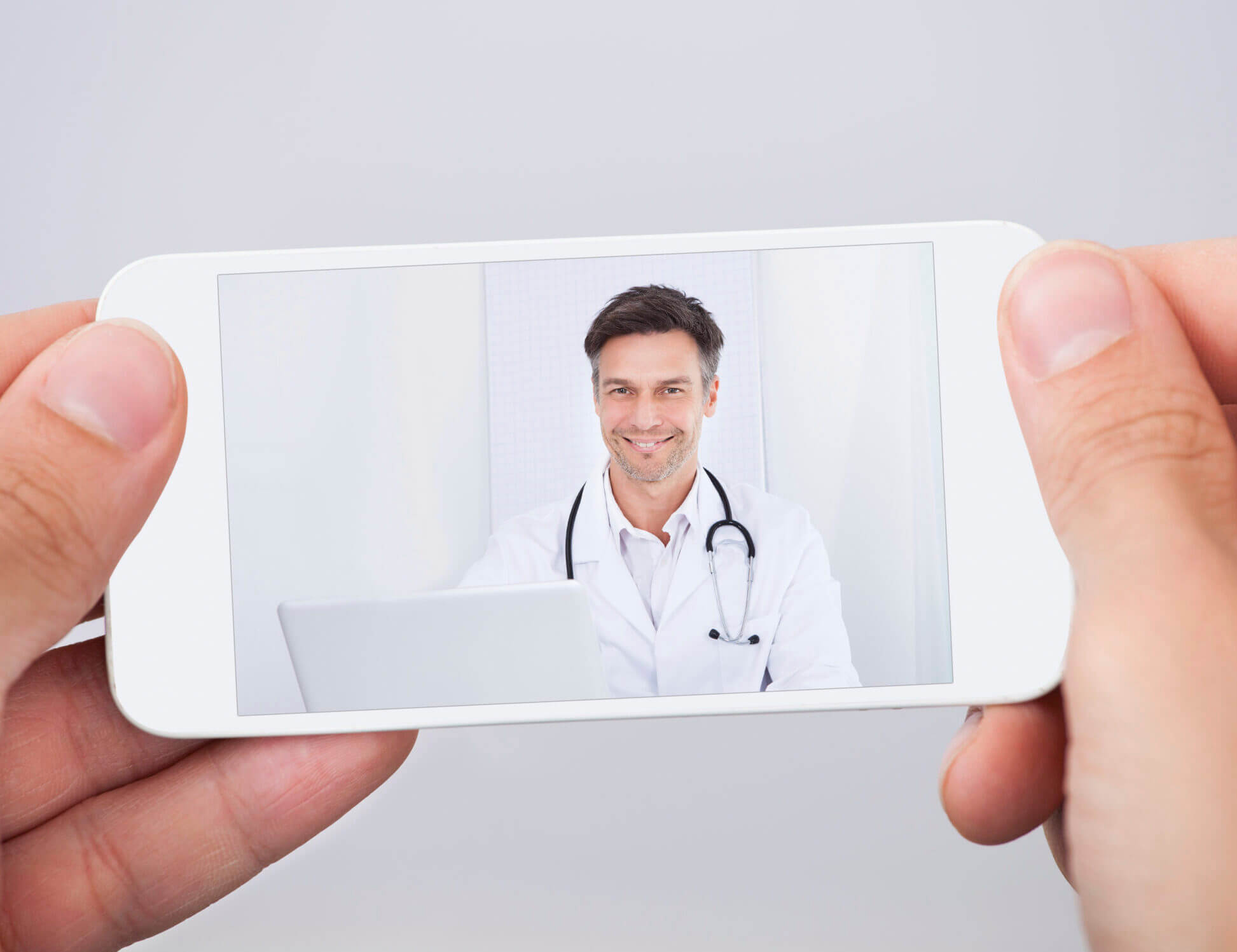 Teledoc Expert Medical Services Highlights
An integrated portfolio of expert medical services to help members make informed medical decisions.
Find a best doctor, treatment decision support, ask the expert, expert medical opinion, critical care, medical records esummary.
Improved diagnosis, improved treatment, and avoidance of unnecessary surgeries can lead to cost savings for employers and employees.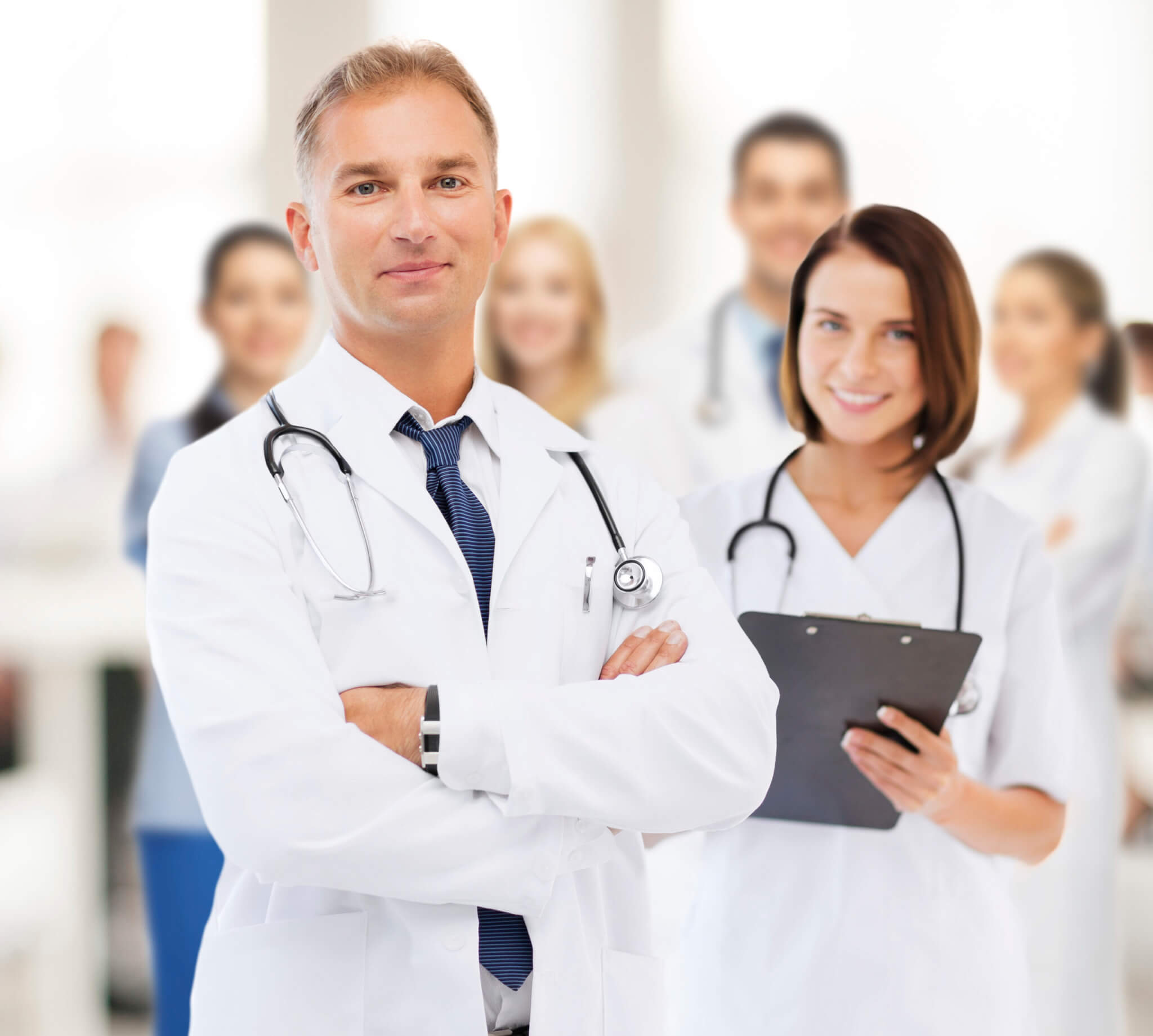 50,000 Medical Experts across 450+ specialties

+2 Million virtual care visits conducted in 2018

+2 Million mobile app downloads

+ 2,000 employees worldwide

125 countries and more than 20 languages

Publicly traded on NYSE