Grow your agency by offering your clients affordable healthcare
 

solutions

Redirect Health is an innovative healthcare company that has developed a suite of affordable healthcare alternatives for all sized employers with populations of lower wage earners.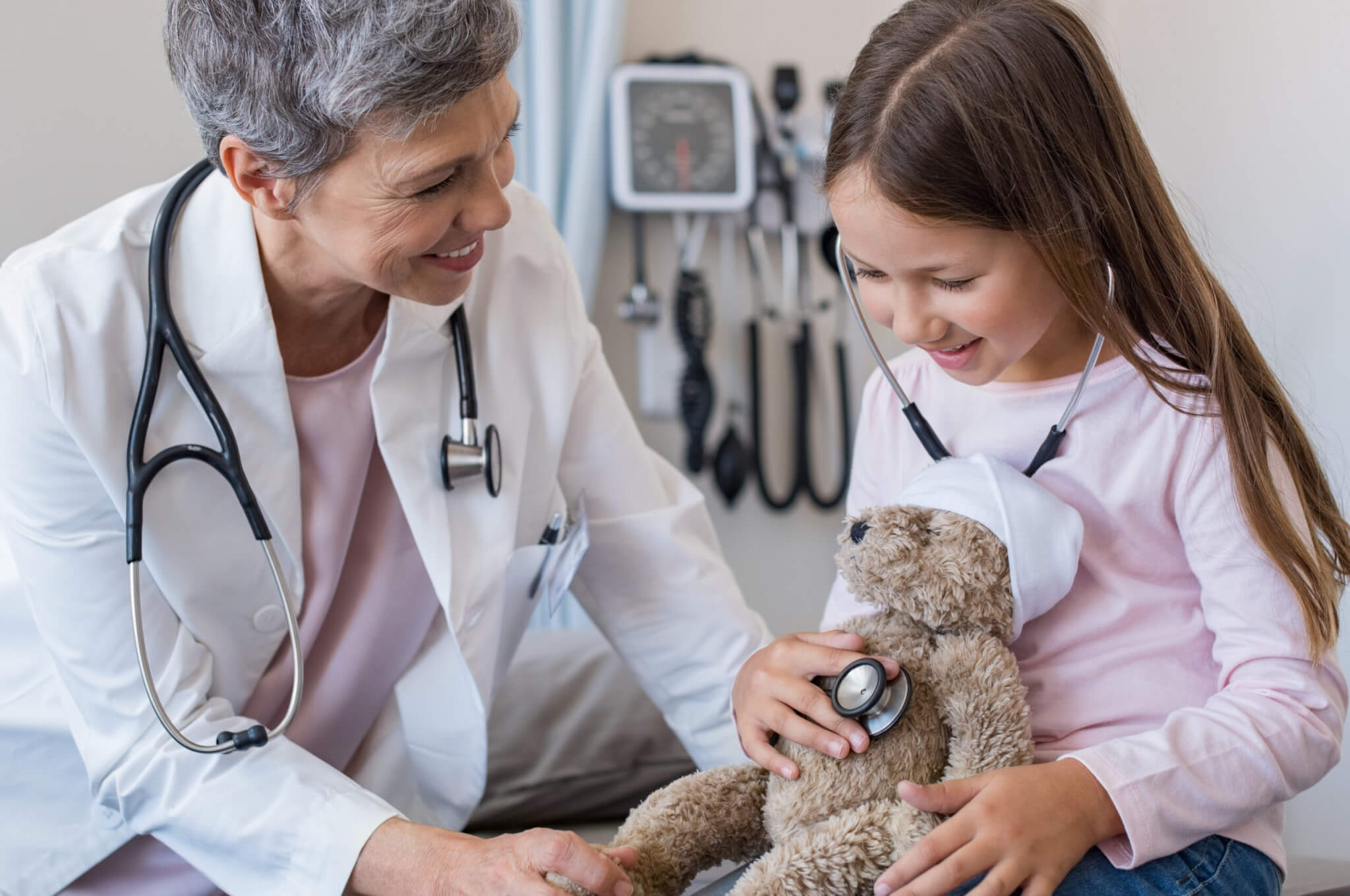 Talk to your clients about a better
 

solution

The current healthcare system doesn't work for everyone. If your clients can relate then Redirect Health might be the fit you are looking for. Redirect Health's EverydayCARE is a great alternative for clients interested in boosting participation in low wage industries like construction, hospitality, home healthcare, franchises, food service, hotels, manufacturing, transportation and more. 
Write 2+ lives in 50 states
No participation requirements
No contribution requirements 
No underwriting, guaranteed issue
Unlimited routine care (primary care, pain and first aid, chiropractic) $0 copay/No-deductible
Any doctor, anywhere (no network restrictions) 
24/7 Care logistics including In-house telehealth, patient advocacy, navigation, proactive chronic disease management
ACA Compliant – minimum essential coverage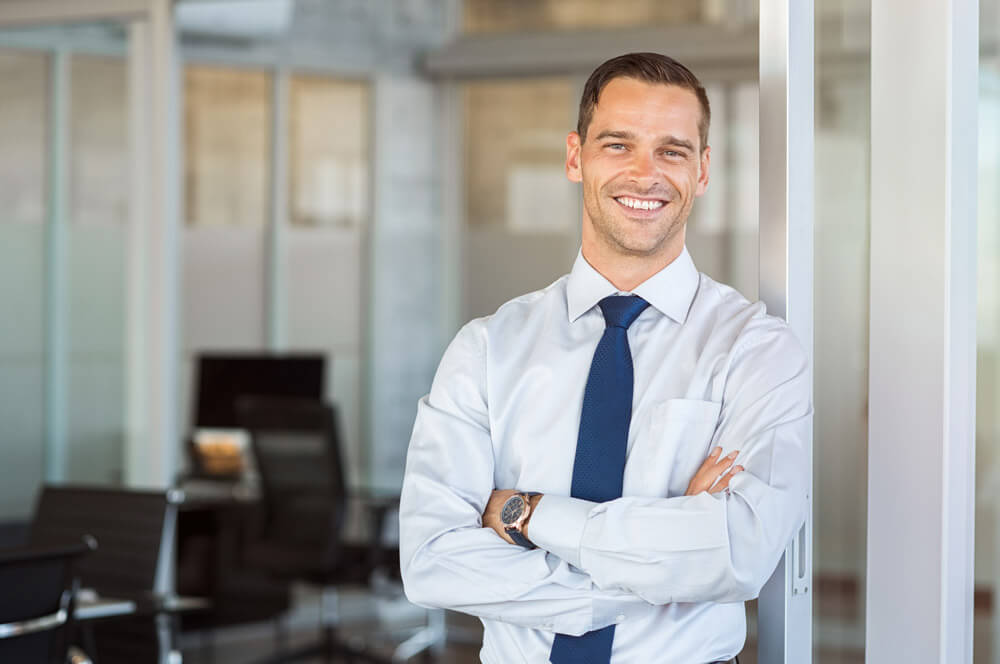 Redirect Health Broker Program
Watch this video about Redirect Health's Broker Program to learn more about this solution.