MASA takes emergency transport bills and leaves your clients w
ith complete peace of mind

Modern health insurance isn't enough to protect your clients from emergency transport bills. The truth is, most insurance plans don't provide adequate coverage when it comes to ground or air ambulances. Emergency transportation bills can be crippling and leave people drowning in medical debt. With MASA, you can offer complete peace of mind and financial security during any emergency.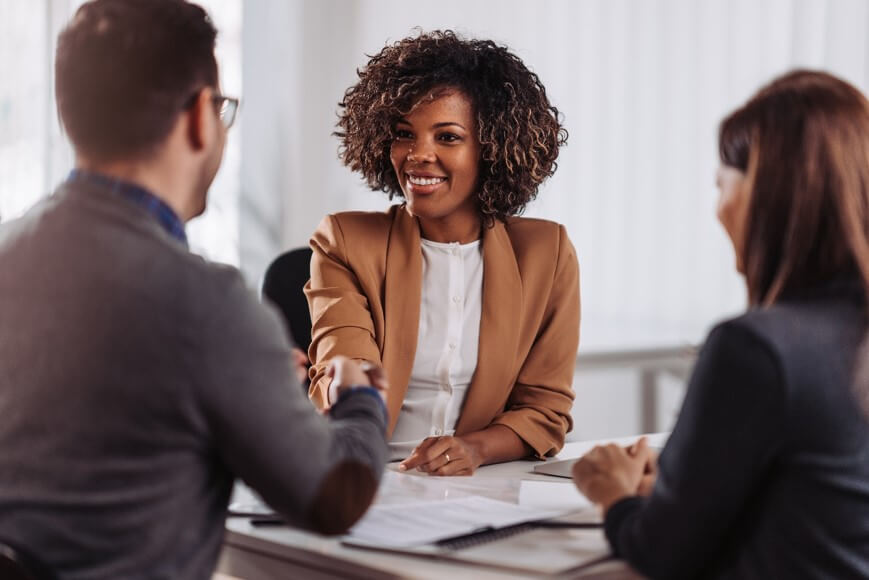 Financial security and life-saving benefits
Ground Ambulance
Air Ambulance
Recuperation & Repatriation
Vehicle Return
Grandchild and Minor Return
Worldwide Coverage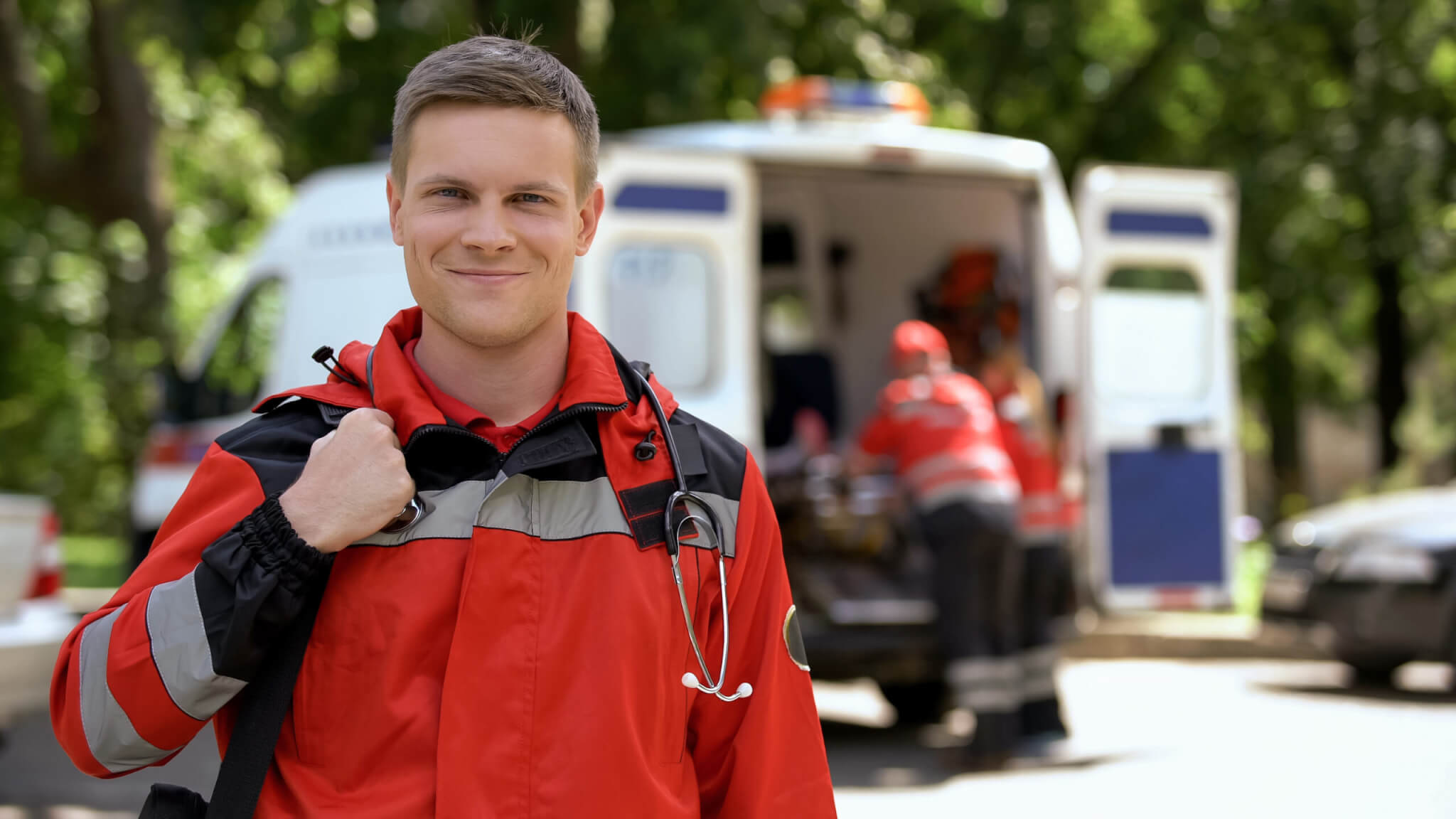 A flexible addition to any benefits plan
MASA offers many different ways to add this valuable coverage. In fact, clients can elect any of the following methods below.
$0 Out-of-Pocket Cost
Cost Sharing
Payroll Deduction
Easy and effective coverage: 
No Waiting for Enrollment Dates
No Claim Forms
No Deductibles
No Questions About Member Health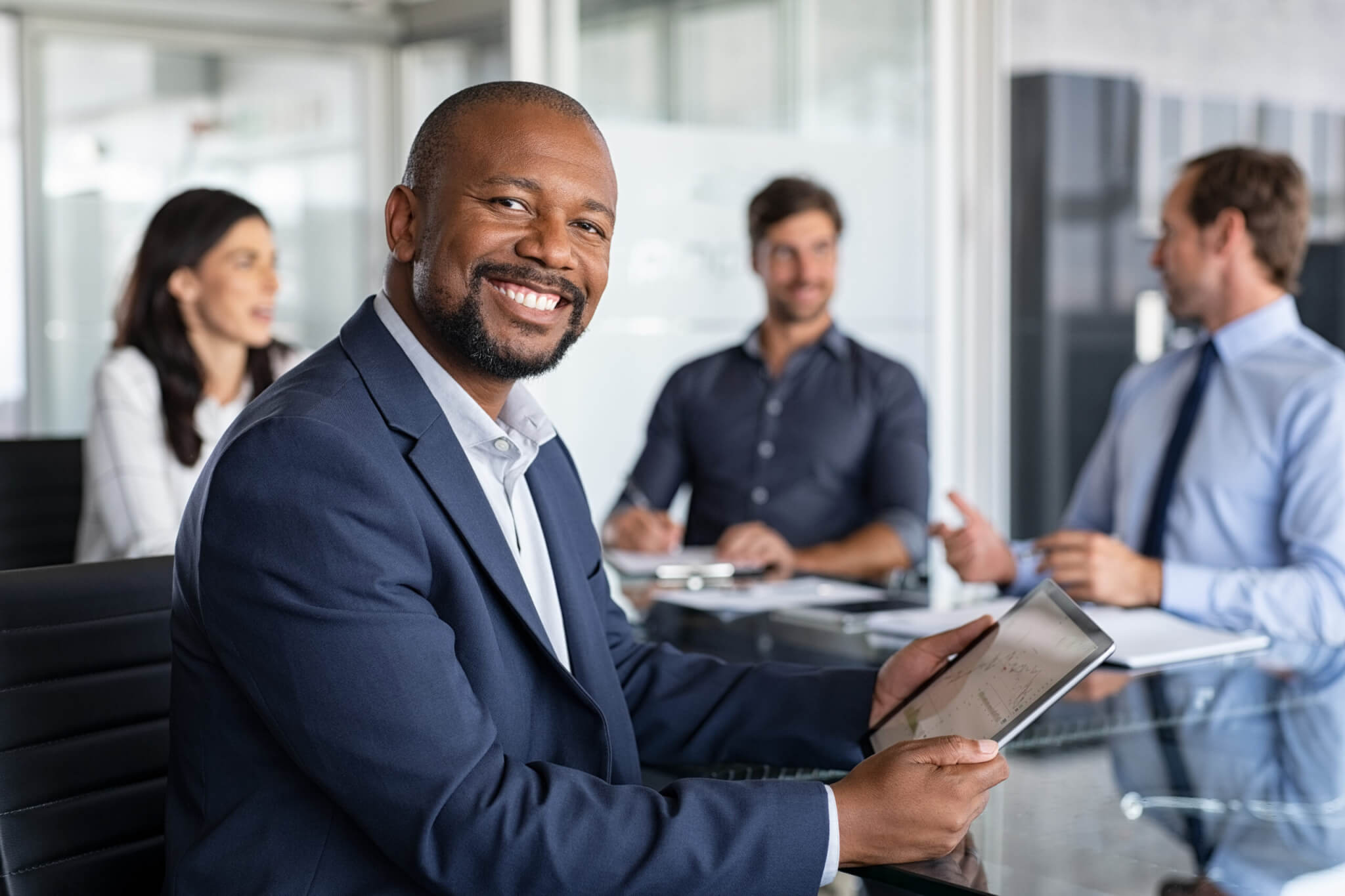 MASA prepares your clients for the unexpected
No matter how comprehensive your client's in-network health coverage may be, they still have significant exposure to out-of-network emergency transportation. When people travel outside of their hometowns, they are 80% more likely to be picked up by an out-of-network provider. With MASA, your clients will be covered everywhere within the United States and Canada, no matter which provider picks them up.