Attract, Empower & Retain Your Workforce

LeggUP Talent Insurance is a professional coaching and people development platform offered as an employee benefit. It helps protect and develop employee productivity and wellbeing with no risk. They connect employees with a certified professional development coach who will partner with them through a series of live 1-on-1 coaching sessions. Employees design their own coaching programs based on their personal assessment results and career goals.
Click here for the LeggUP Summary.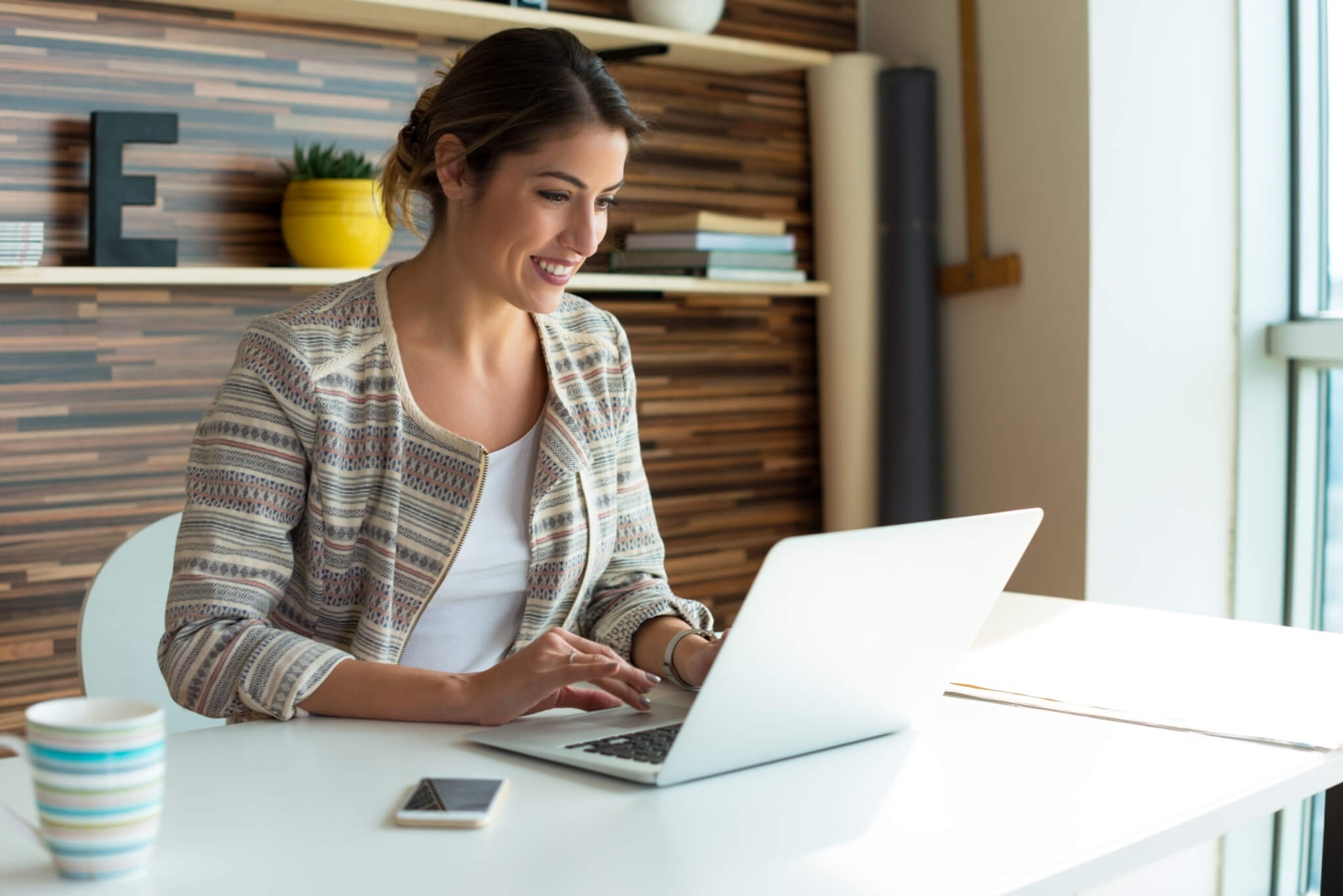 What Talent Insurance Includes
Custom professional development program
Assessments
Personal coach
Library of 40 professional development topics
6 or 12 live virtual coaching sessions with complimentary materials
One-year membership
Employees choose the content of coaching sessions and schedule them at their own convenience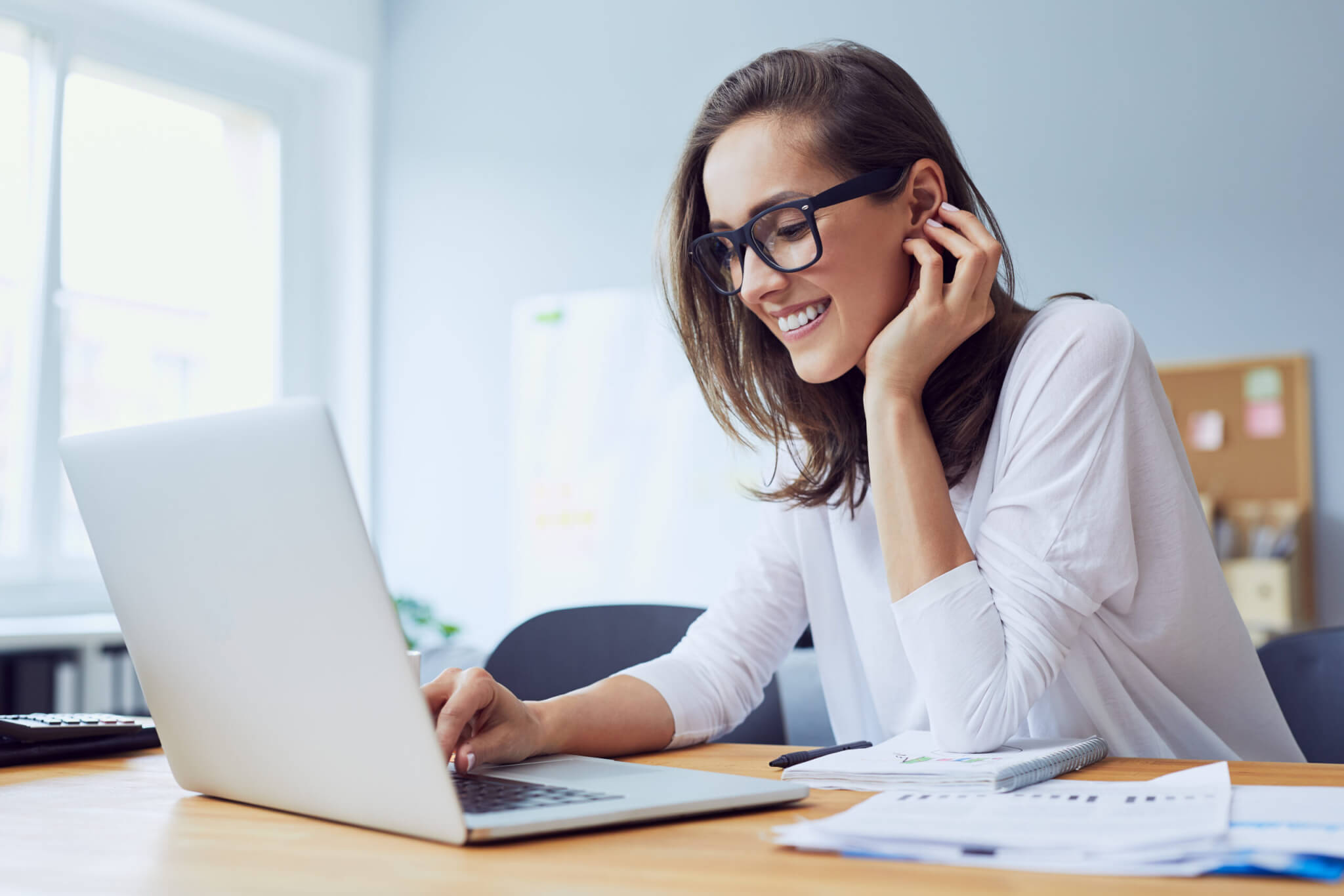 The LeggUP Career Pulse Assessment
Productivity
Accomplishing goals and tasks at work with quality and consistency.
Level of Self-Reflection
Ability to Set Goals and Values
Regulating Emotion
Communication Skills
Leadership
Ability to Build Relationships
Wellbeing
A state of complete physical, mental, and social wellness.
Overall Job Satisfaction
Quality of Relationships
Current Level of Engagement
Capability to Avoid Burn-Out
Emotional Health
Physical Health