Expand your opportunity with a great resource for Individual Life Insurance
A long time compliment to PGP Benefits, PGP Life provides an outlet for our brokers and agents to place Individual Life Insurance business. Here are some product highlights:
Life
Whole Life
Term
ROP Term
UL/IUL/GUL
Second to Die
Accidental Death
Guaranteed Issue
Multi Life Whole Life/Universal Life/Term Life
Executive Term Coverage
Long-term Care
Individual
Multi-Life
Linked benefits
Long-term Care Alternatives including Home Healthcare Plans
Annuities
Multi Year Guaranteed
Traditional Fixed
Indexed Annuities
Single Premium Immediate Annuities
Annuities with Lifetime Income Riders
Ask us about leveraging Tax Qualified Money Too!
Disability
Individual or Multi-Life
Extraordinary Risk
Business Over Head
Disability Buy-out
Lump Sum
Excess Disability
Business and Personal Financial Planning
With expertise in both business and personal financial planning, our experienced team will help you with uncovering your needs, marketing to prospects, case design, sales support, application and replacement assistance, underwriting, policy issue and policy service.
Here are some highlights of how our experts can help you.
Personal Solutions
Income replacement
Mortgage protection
Disability income replacement
Long-term care planning
Estate Planning
Business Solutions
Buy/Sell agreements
Key-man insurance
Split Dollar
Advanced retirement alternatives
Retirement or pension completion
Alternative Solutions
Pension Maximization
Retirement income planning
Term conversions and alternative continuation
Life Settlements
Charitable giving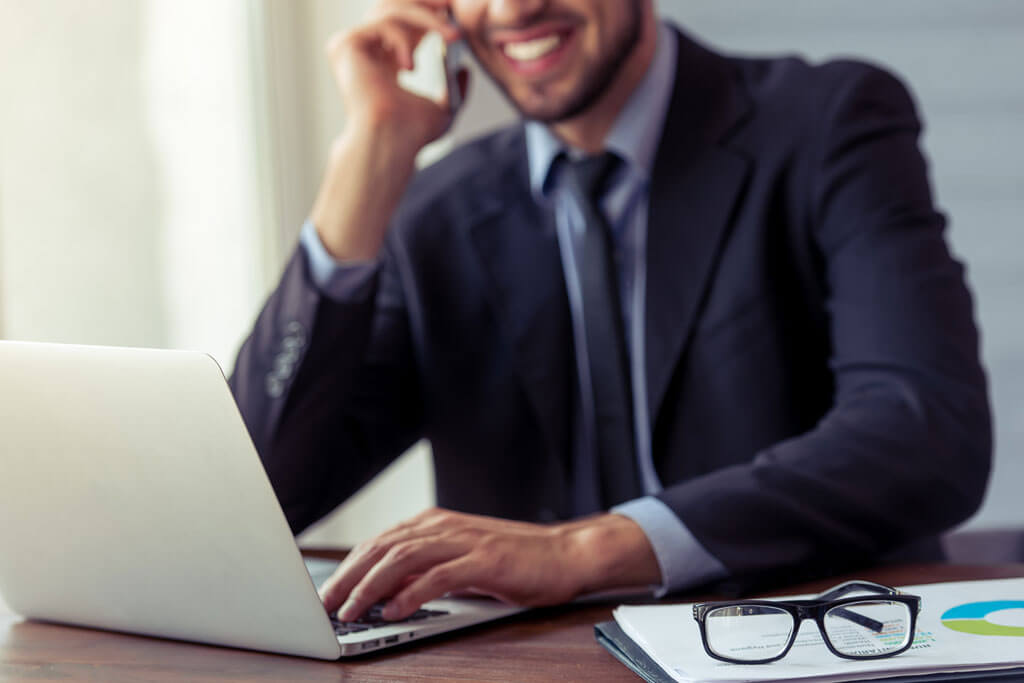 Quoting
Request a Custom Quote
Our experts will help you find the best solution to meet each client's specific needs.
For a customized quote contact Jim Capuano by phone at 631.951.9200 ext 142 or email jim.capuano@pgplife.com.
Please download and complete the appropriate form below and include with your email.
iPipeline Quoting Portal
You can also Run A Quote on the iPipeline portal and directly access the information you need like forms, product information, and underwriting guidelines.
Click on the links below for direct access to iPipeline.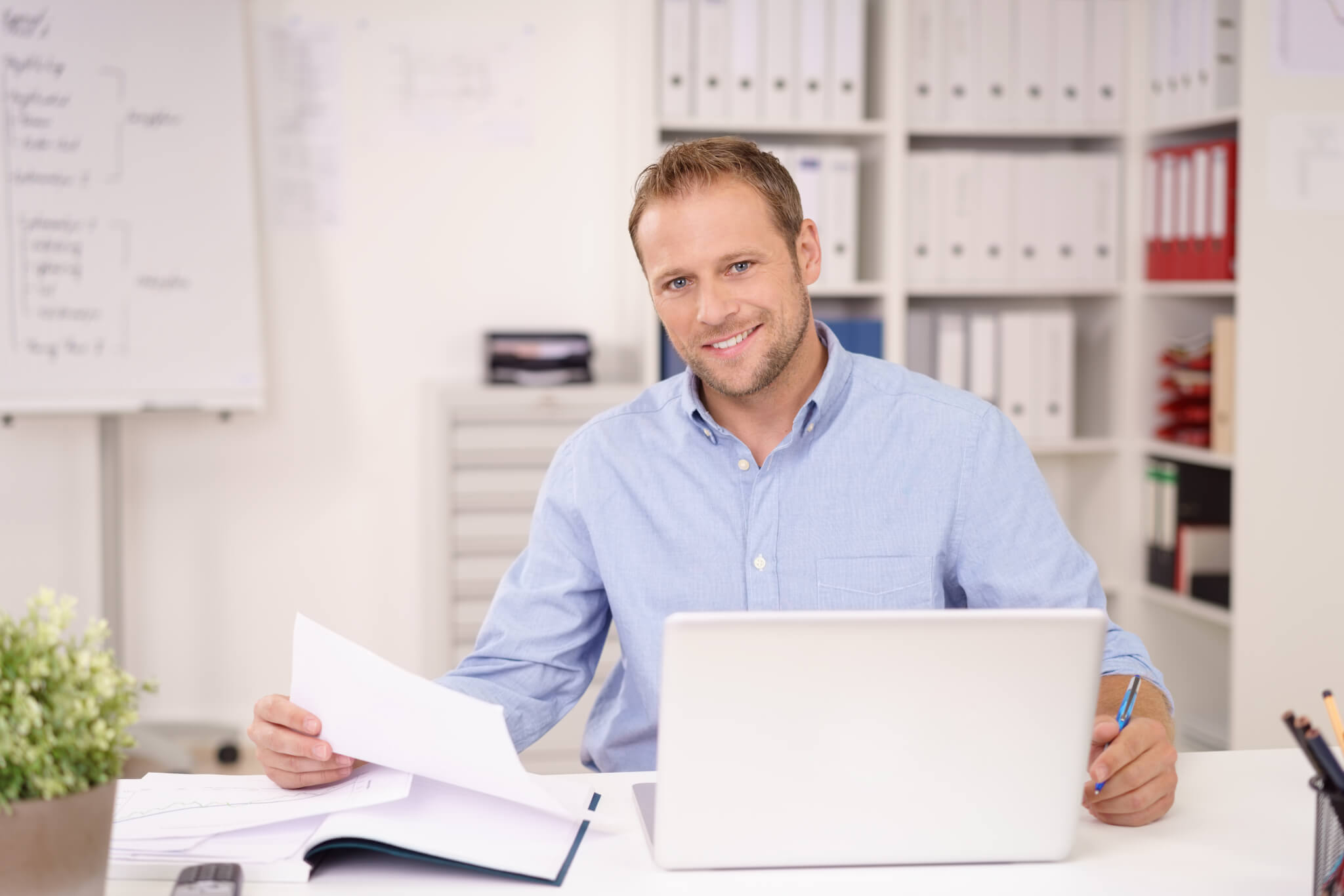 Business Valuation
What is your business worth? You and your clients can find out through our simple, thorough process for a fraction of the cost and time of traditional off-line methods. Understanding of one's business value is perhaps the key ingredient when aiming to undertake a host of strategic activities and decisions.
Click here for a Sample Business Valuation Report.
If you are interested in a Business Valuation Report select the appropriate form below for the business, complete and email to jim@pgplife.com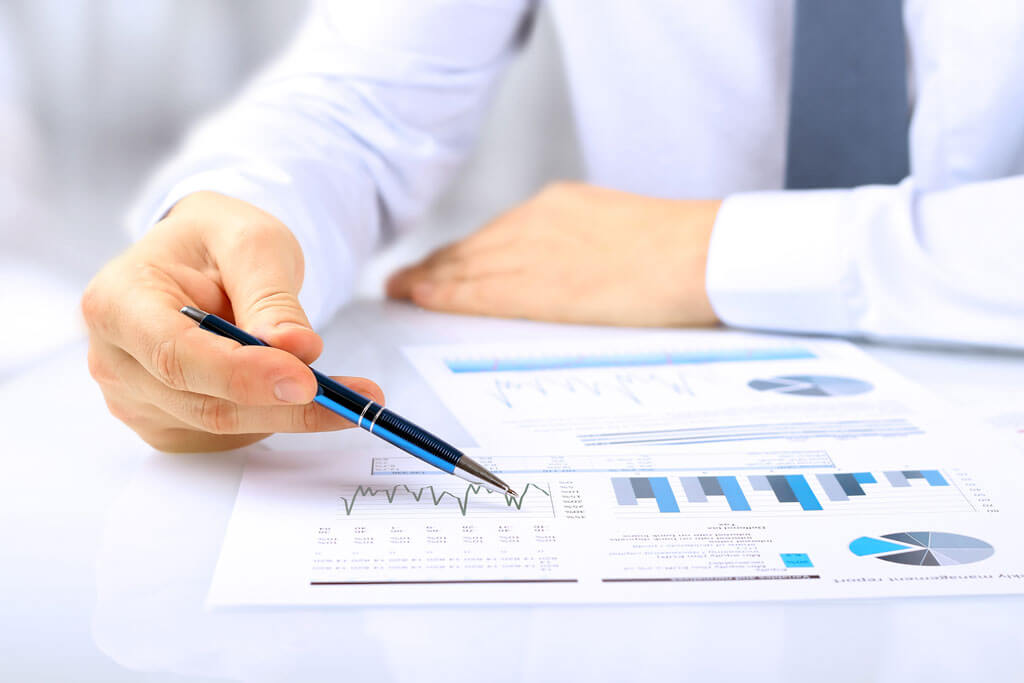 Learn More About PGP Life
We are happy to tell you more about PGP Life or answer any questions you may have.
For more information contact Jim Capuano by phone at 631.951.9200 ext 142 or email jim.capuano@pgplife.com.