How Can PGP Energy Help You?
PGP Energy is a division of Professional Group Plans that has been saving companies money on their natural gas and electric bills since 2009 through energy deregulation.
What is Energy Deregulation?
Energy Deregulation in the United States began in the mid 1980's. Before deregulation, the local utility handled all supply and distribution. This monopoly, when broken up, resulted in increased levels of competition for consumers. Deregulated states allow consumers the ability to shop from various suppliers based on things like locked in fixed rates, product-offering strategy, billing options, and customer service. End users like yourself gained an advocate, fighting for your business and offering the very best in energy products and services.
States that are currently deregulated:
CA / CT / DC / DE / FL / GA / IL / IN / MA / MD / MI / ME / NH / NJ / NY / OH / PA / RI / TX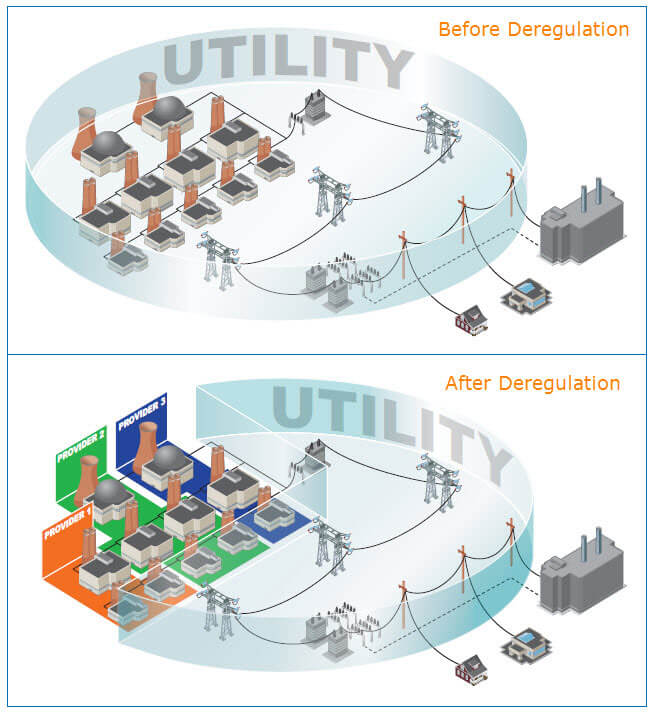 Green Energy Procurement
To support your organization's sustainable and renewable energy initiatives, PGP Energy helps you procure energy from suppliers who offer industry-leading energy rates with low environmental impact.
As regulatory pressures increase, and energy budgets are stretched, many organizations are faced with exploring new ways to meet their electricity and natural gas needs economically and reach sustainability objectives.
PGP Energy's expertise in clean energy strategies and consulting enables you to meet your organization's goals – and regulatory requirements – while building a more sustainable world.
PGP Energy can customize your energy purchasing options from 100% renewable energy to varying percentages based on your desires.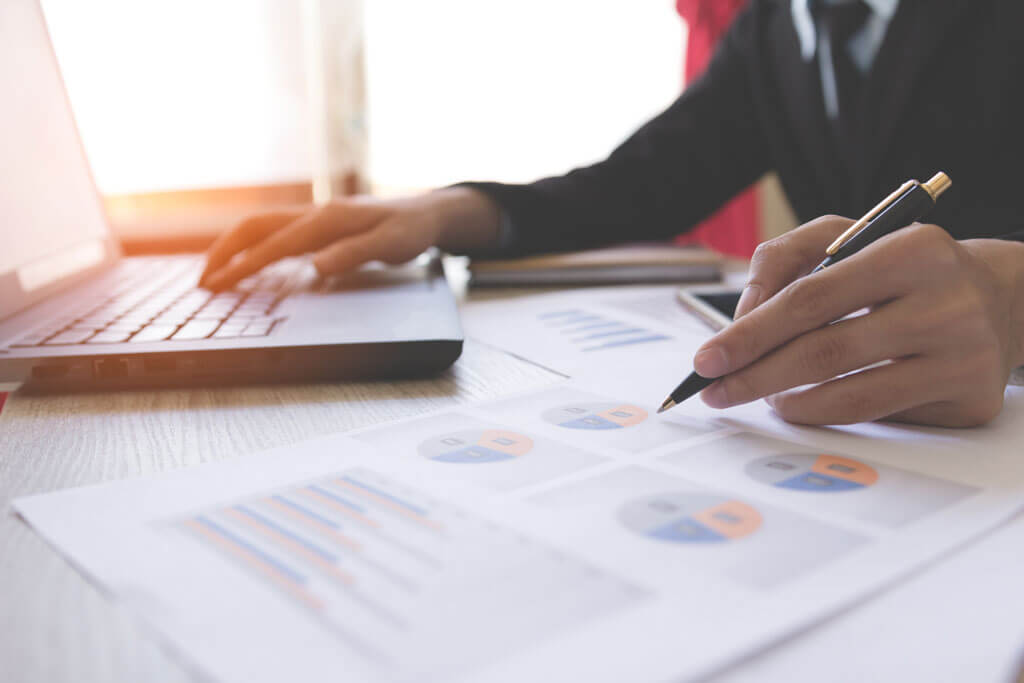 Demand Response Savings Strategies
Increased energy demands are putting our nation's power grids under tremendous strain during short-term periods of peak energy usage. Rather than investing huge sums of money into new generation facilities, local and regional grid operators are willing to offer organizations financial incentives for executing low-consumption strategies at these times. This is known as Demand Response.
With PGP Energy as your demand response partner, you will have a team of proven experts dedicated to lowering your overall energy costs and boosting your operational efficiency.
We can help your organization reduce overall consumption while earning payments and bill credits to lower your monthly energy costs.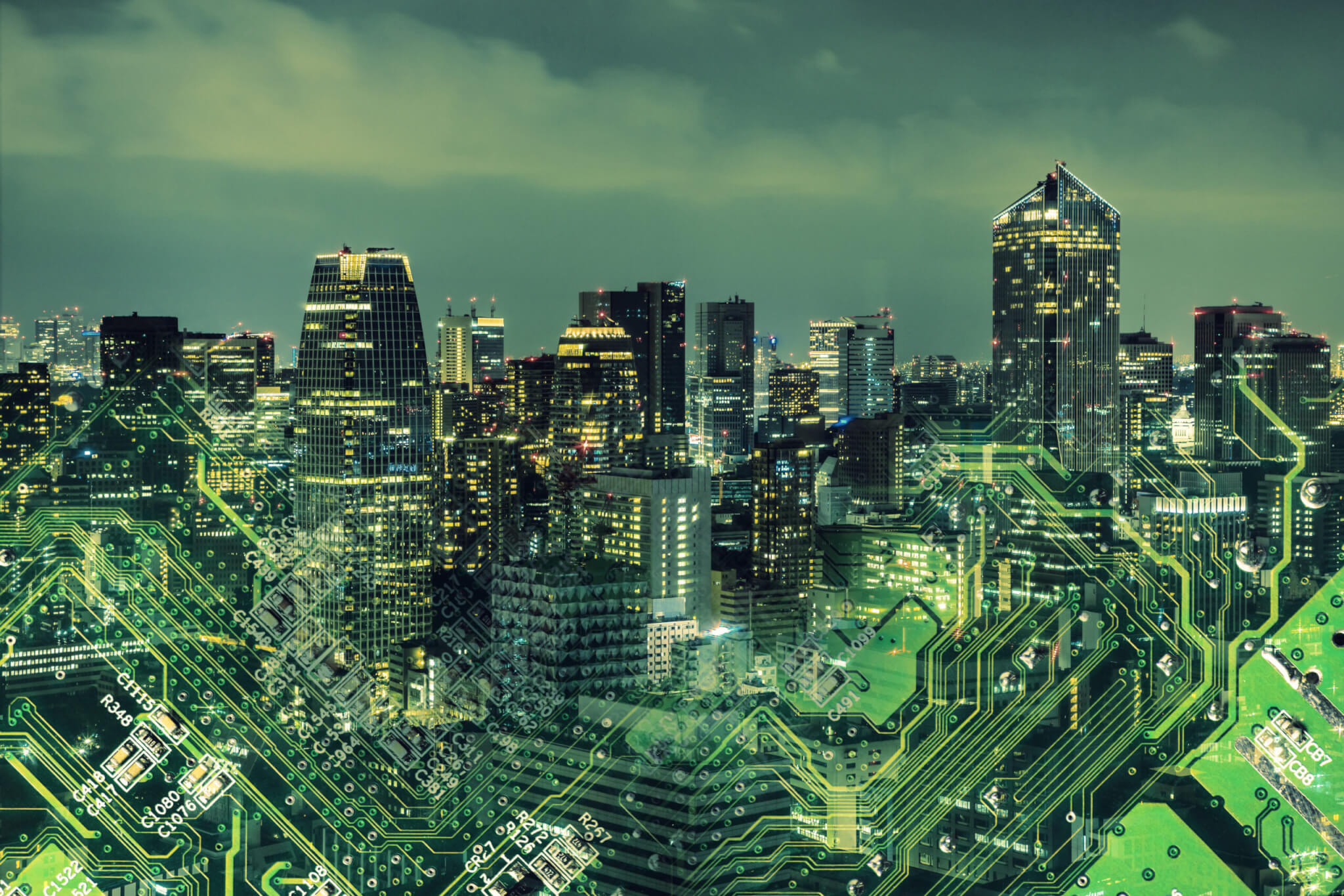 Reverse Auction Savings Strategy
A reverse auction is a web-based platform were suppliers are invited to bid for your business. You are able to watch the auction take place online in real-time seeing suppliers sharpen their price to compete for your business. You can choose to move forward with the lowest bid but are under no-obligation to do so. This is a proven strategy for businesses to obtain the lowest cost for their energy supply.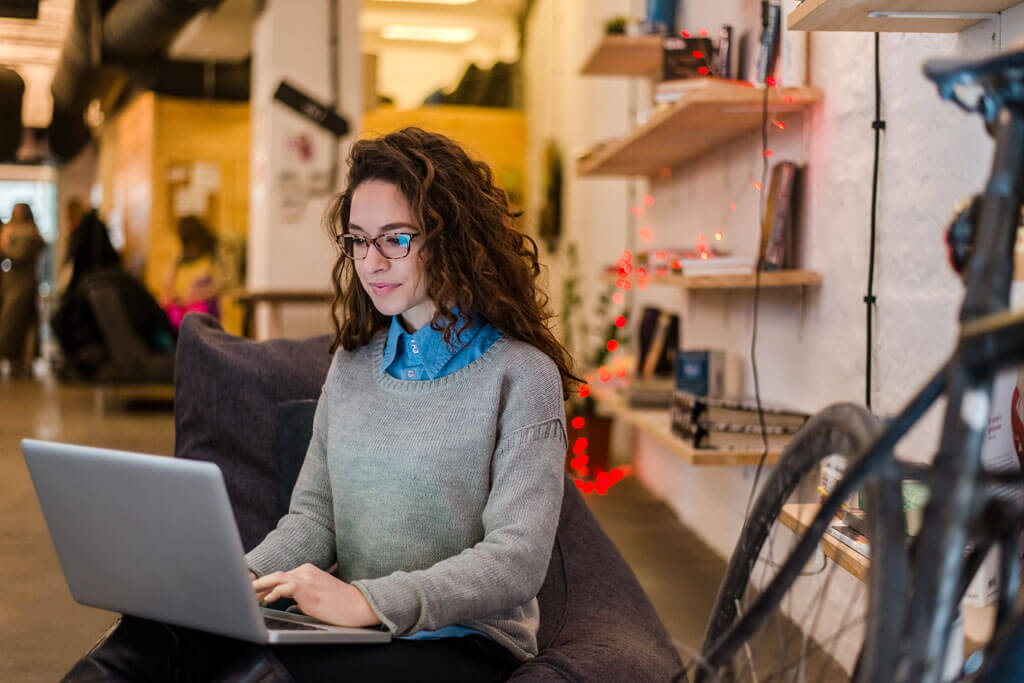 Utility Bill Auditing Savings Strategy
Utility billing errors are common, yet are almost impossible to detect. Utility companies are not required to put their customers on the most cost-effective rates. Our audit will:
Improve your bottom line by obtaining refunds from past billing errors
Lower future costs by optimizing rates, which enhances the profitability and value of your property
Provide a "safety net" for your organization's own review process so that opportunities are not overlooked
Identify hidden opportunities that are extremely complex and almost impossible to verify yourself
Capitalize on billing reduction opportunities by taking advantage of exemptions and discount programs
Because we periodically re-audit accounts, any future errors or rate change opportunities will be discovered in a timely manner.
Although every audit is different, our approach remains the same. We scrutinize each billing component to confirm that the bills reflect the utility's tariffs, rules and regulations, and verify that the client is billed at the best available rate. We also compare the building's usage to that of other similar buildings in our extensive database to uncover billing discrepancies. A site survey is performed if warranted.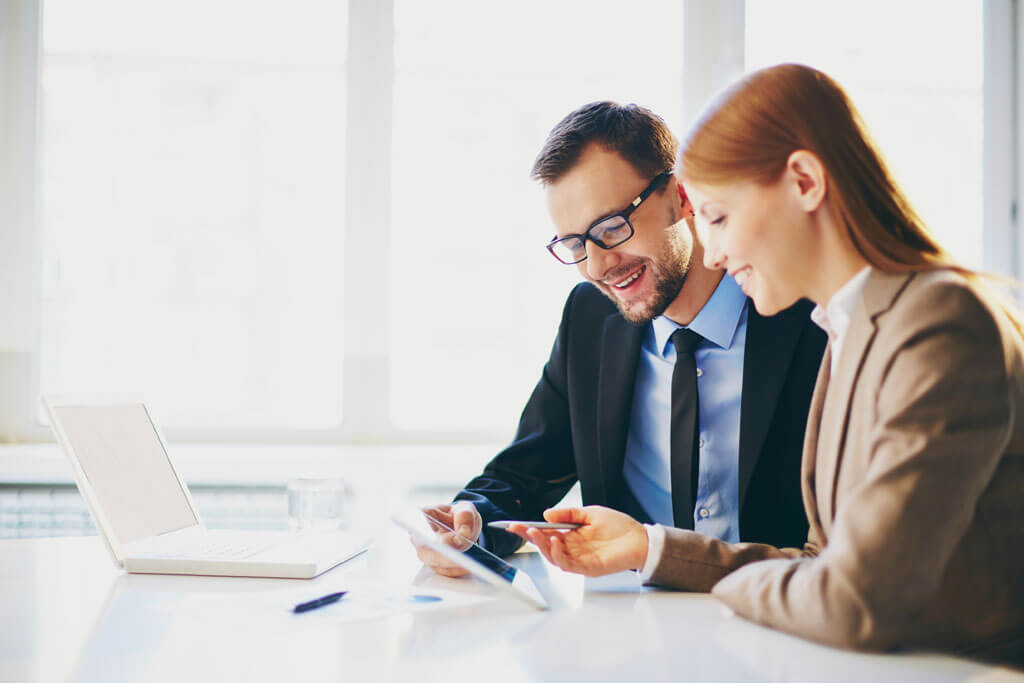 Types of Energy Rates Defined
Fixed Rates
Budget your energy expenses with a competitive, fixed rate. All businesses can protect their budget from electricity and gas rate hikes with a fixed price. We work to analyze your electric and gas consumption and offer you fixed rate options from competing suppliers for the length of your contract agreement. We make it easy to compare our rate quote with your current utility provider. Fixed rate contracts can run from 6 months to 36 months.
Hybrid Rates
Hybrid rates are a combination of fixed and variable costs; commercial and industrial companies will choose to fix a portion of their energy supply needs. Following this methodology of keeping a separate portion "variable" allows the companies to actively hedge themselves against market peaks and valleys while satisfying customer energy supply demands.
Variable Rates
Your rate is based off an index and moves up and down as the market fluctuates. Many clients who anticipate a poor or troubled economy usually choose a variable rate in the belief that the market may move towards a more favorable position.
Variable rate products are from suppliers who follow the utility indexes, but charge a smaller margin than the utility company themselves.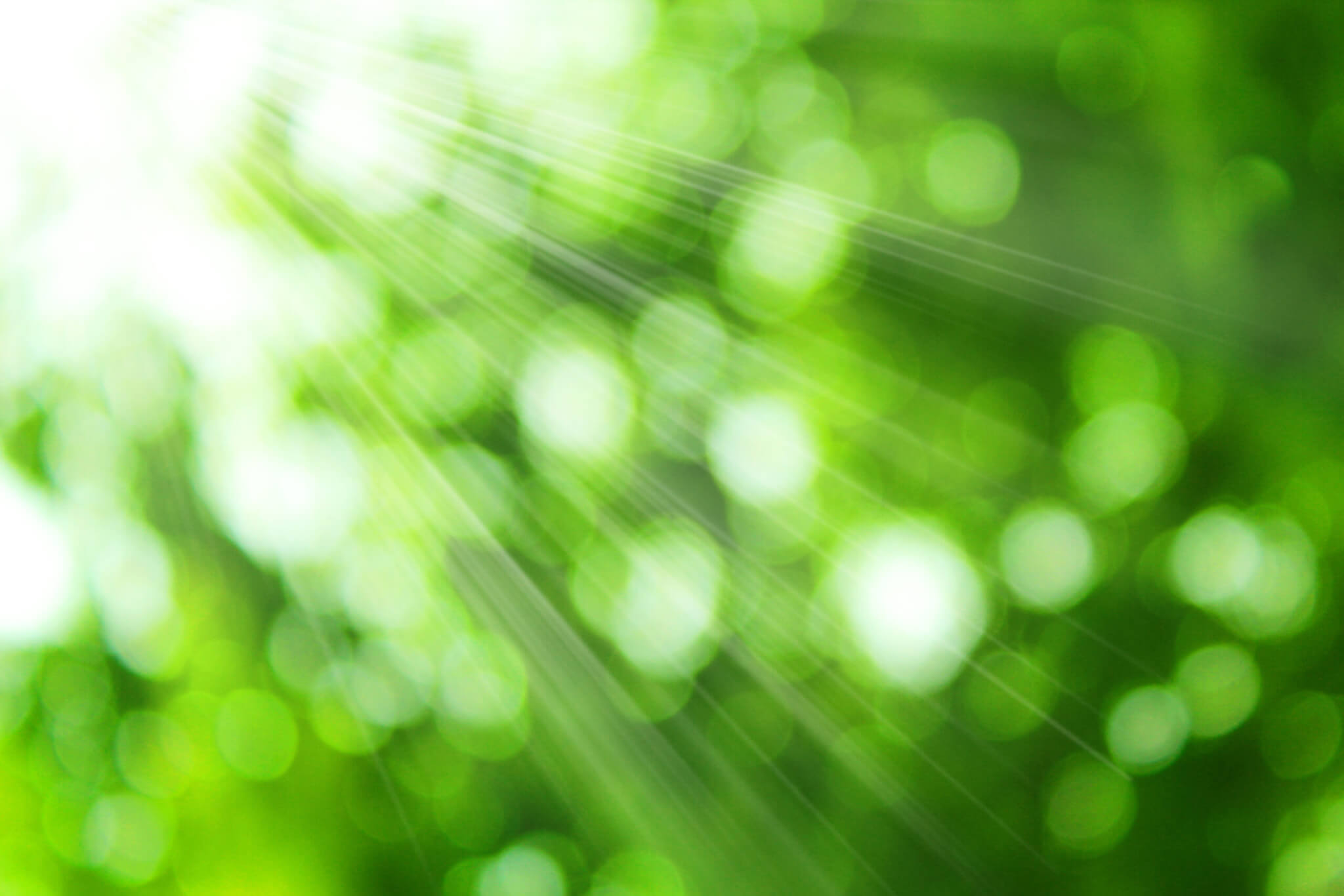 Benefits of PGP Energy for Brokers
PGP Energy is a great outlet to add value to your existing client relationships by helping them lower their natural gas and electric bills while earning additional residual income for your business.
Our Marketing team can provide you with customized materials to help you generate new business.
Become a PGP Energy Partner
If you are interested in learning more about becoming a partner with PGP Energy in the multi-billion dollar energy procurement industry please email us at Matt.Lulley@pgpenergy.com or call Matt Lulley at 631-951-9200 ext 182.