The education platform for employee benefits.

Benefit Decision support has never been easy to implement and is usually hindered by long implementation times. We've partnered with Brite to give our broker partners and their clients access to an innovative and easy-to-use platform that brings the benefits education and decision support experience completely online.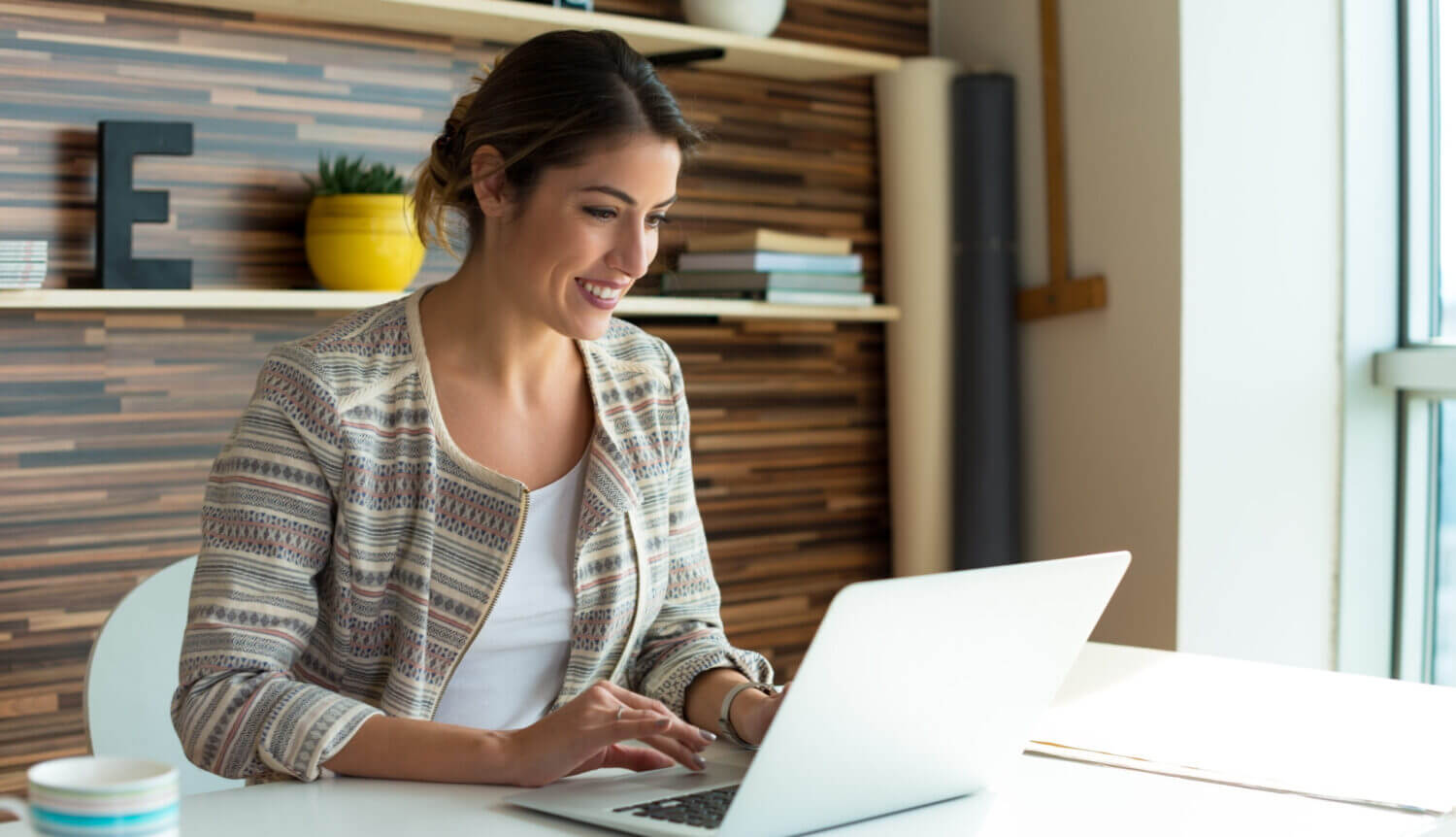 Brite Key Features
Decision Support Tool Take out all of the confusion of benefit enrollment by adding in our decision support tool. Each employee will get recommendations on what benefits to enroll in. Puts the spotlight on benefits without the extra work of live meetings.
Benefit Guide Builder Design and create the message using our library of templates, or start from scratch. Upload photos, embed videos, insert html, add custom buttons to create the finished course.
Custom Question Builder Get ahead of employees by creating questions that promote learning and self guidance. Say goodbye to answering the same question over and over again.
Completely Customizable Control every level of the platform, from the logos and fonts, to the images and videos. Let your brand and your voice be what draws the attention.
Lightning-fast delivery No more +6 week implementations, deploy end-to-end learning in less than an hour, and collaborate all along the way.
Live Analytics See exactly when users are engaging in your communications.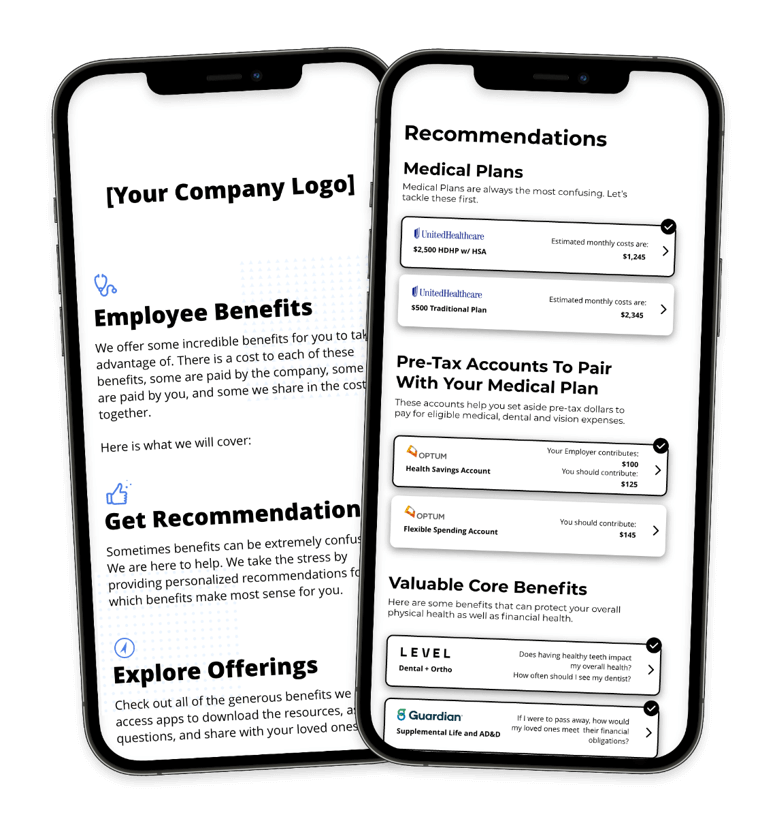 Brite Advantages: 
Works for any size client

Fast implementation time and no fees

Carrier, and HRIS agnostic

Analytics for deep insights

Education campaigns

White labeled

Client accessible

Easy pricing

Increase VB participation and maximize revenue
Partnership Advantages
Discount pricing

No participation requirements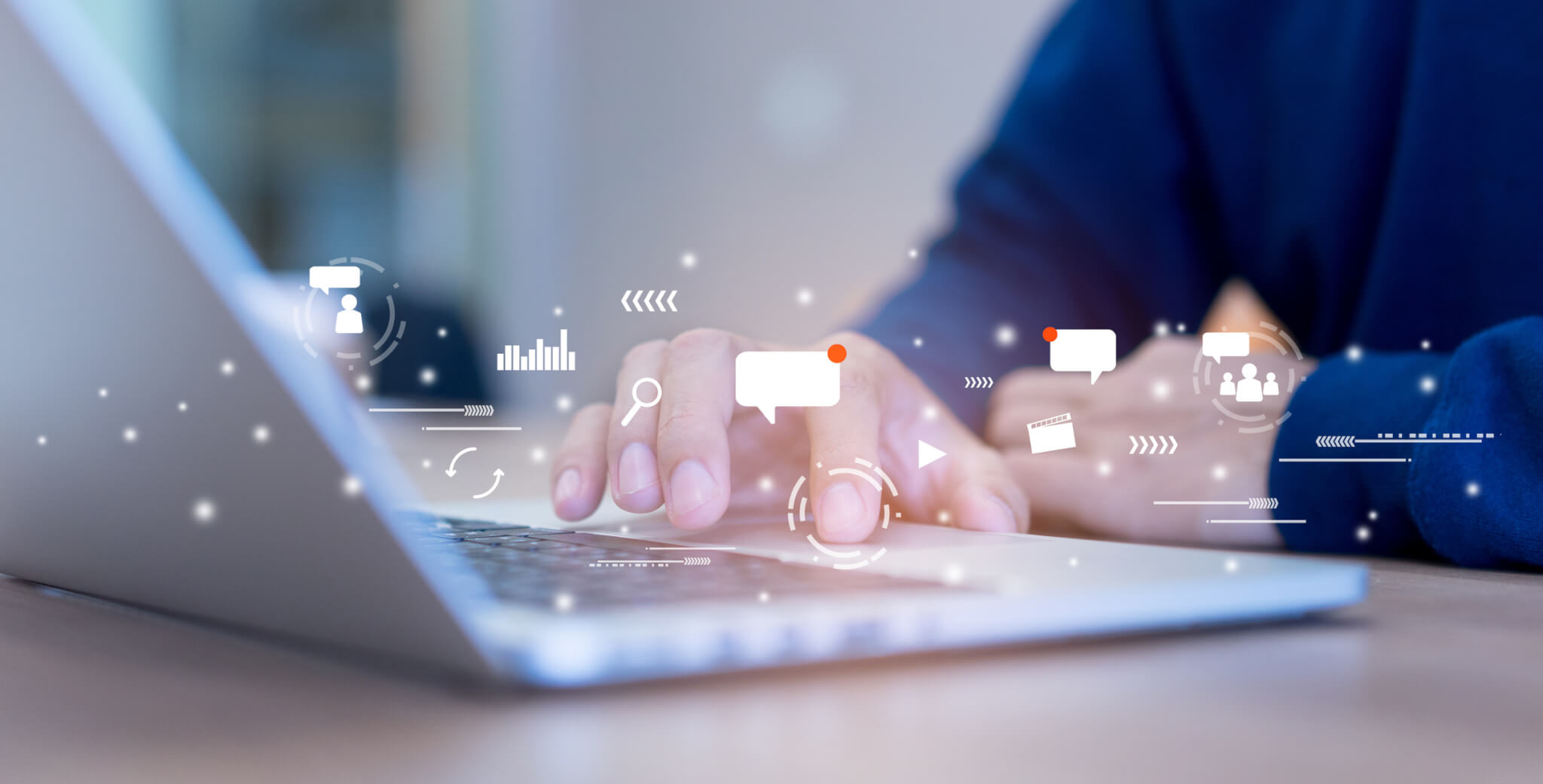 Built for brokers, benefit providers, and HR teams.
Over 200,000+ employees engaged