Bring all of your invoices into one place with Beneration. Invoice collection and creation, cost allocation, and auditing come standard for every one of your carriers.

Billing Simplicity. Billing Accuracy. Savings.
Professional Group Plans has partnered with Beneration to offer enhanced billing solutions for all carriers.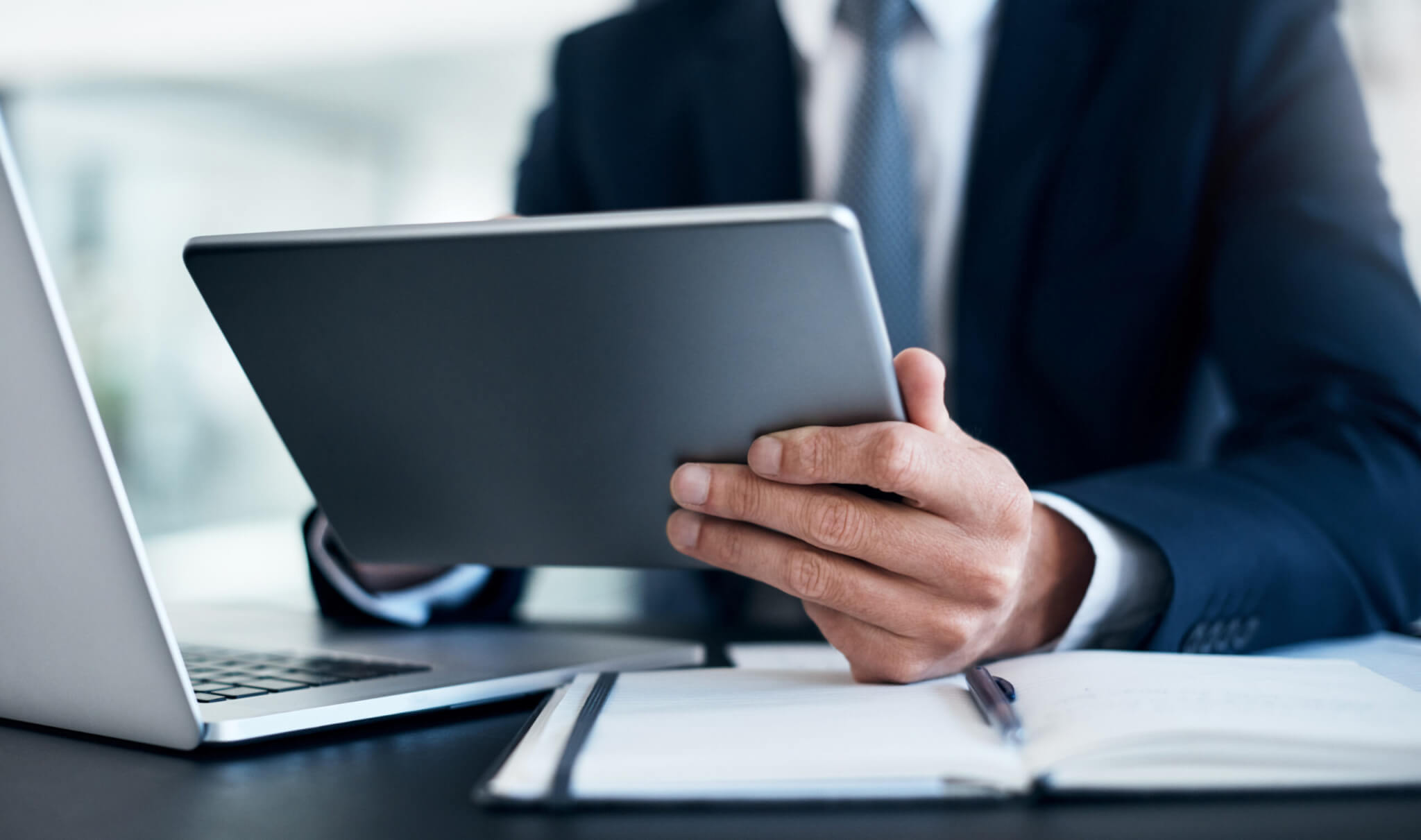 Self-Bill Compilation
The Beneration team compiles your monthly self-bill using your enrollment data.
Consolidated Invoicing
All of your carrier invoices located in one online portal. Consolidated bill payment optional.
Benefit Cost Allocation
One report detailing every charge from every carrier, all allocated to your specific internal cost centers.
Benefits Reconciliation
Automatic identification of every discrepancy between your carrier invoices and benadmin system.