BenAdvance Supplemental Benefits Program will help you grow your business

BenAdvance allows brokers to passively sell a comprehensive suite of supplemental benefits from A+ rated carriers through a white labeled, customizable online voluntary benefits marketplace.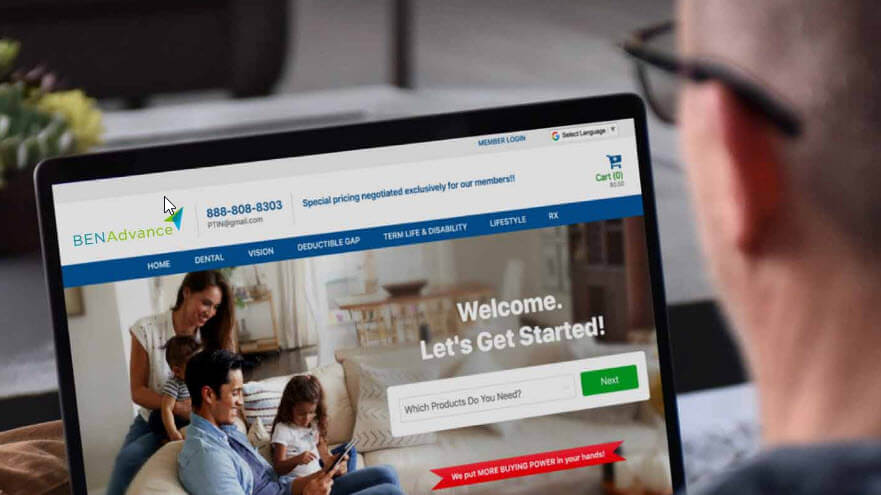 Below are some key highlights of BenAdvance for brokers and their groups:
No participation requirements
Enroll at anytime
Large group pricing available for small groups
Competitive broker commissions
100% online, no added work for brokers or groups
No setup fees
Access to a comprehensive suite of supplemental benefits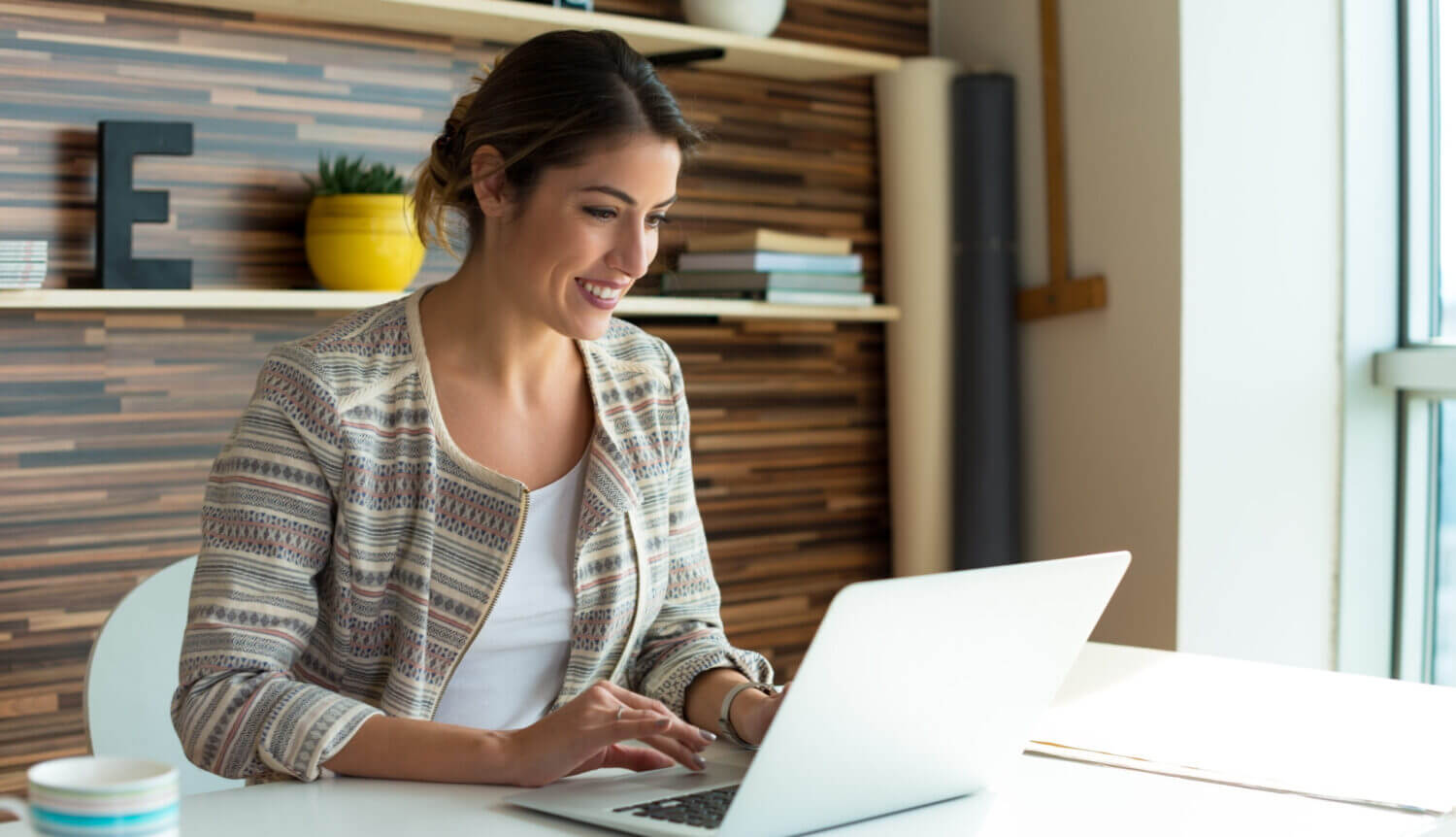 It's simple
Employees shop at your marketplace: brokerexchanges.com/yourcompany
Qualifying purchases can be paid for with pretax earnings deducted from payroll
Participants shop 24/7; you earn every time they buy
Popular benefits, such as dental, vision, life and disability, are priced competitive to what large employer groups offer
We help you market and drive traffic to your platform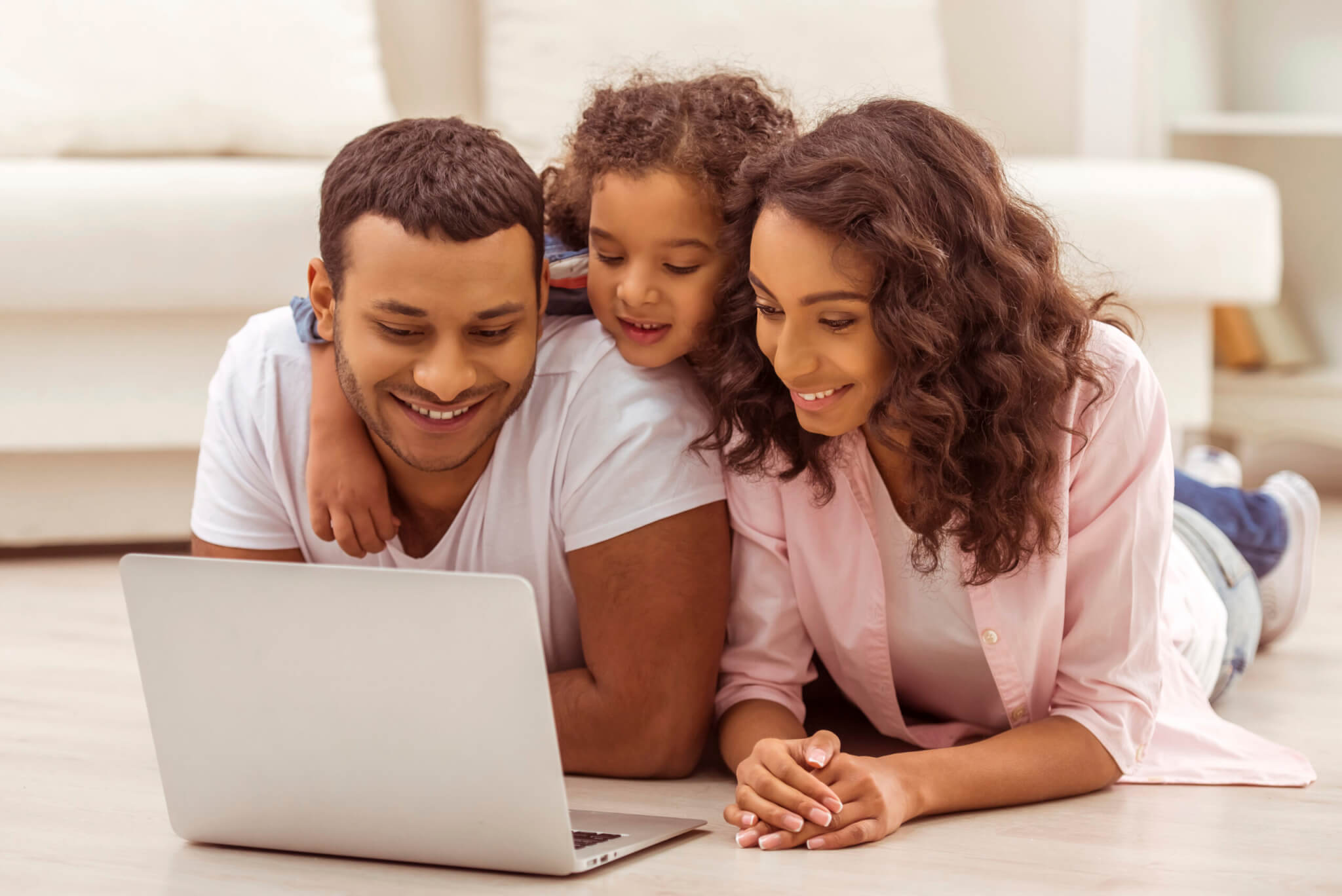 The BenAdvance opportunity
The BenAdvance smart benefits marketplace is white labeled for you. Without adding administrative burden, you provide employer groups with an enhanced benefits package.
Your clients will thank you for delivering a line of high value supplemental and voluntary benefits that meet the needs of their employees.
To set up your BenAdvance site, contact your PGP Employee Benefits Consultant today.