With Vive, your clients can have it all

Vive is a modern solution to HDHP shortfalls that integrates directly into a health plan, designed to protect members' physical health and their financial wellbeing.
Vive makes it possible for employees to always receive the care they need with a 0% interest line of credit, regardless of what is saved in their HSA. Even better? Vive bears all the risk, making it possible for your clients to save on overall health plan costs without exposing their employees.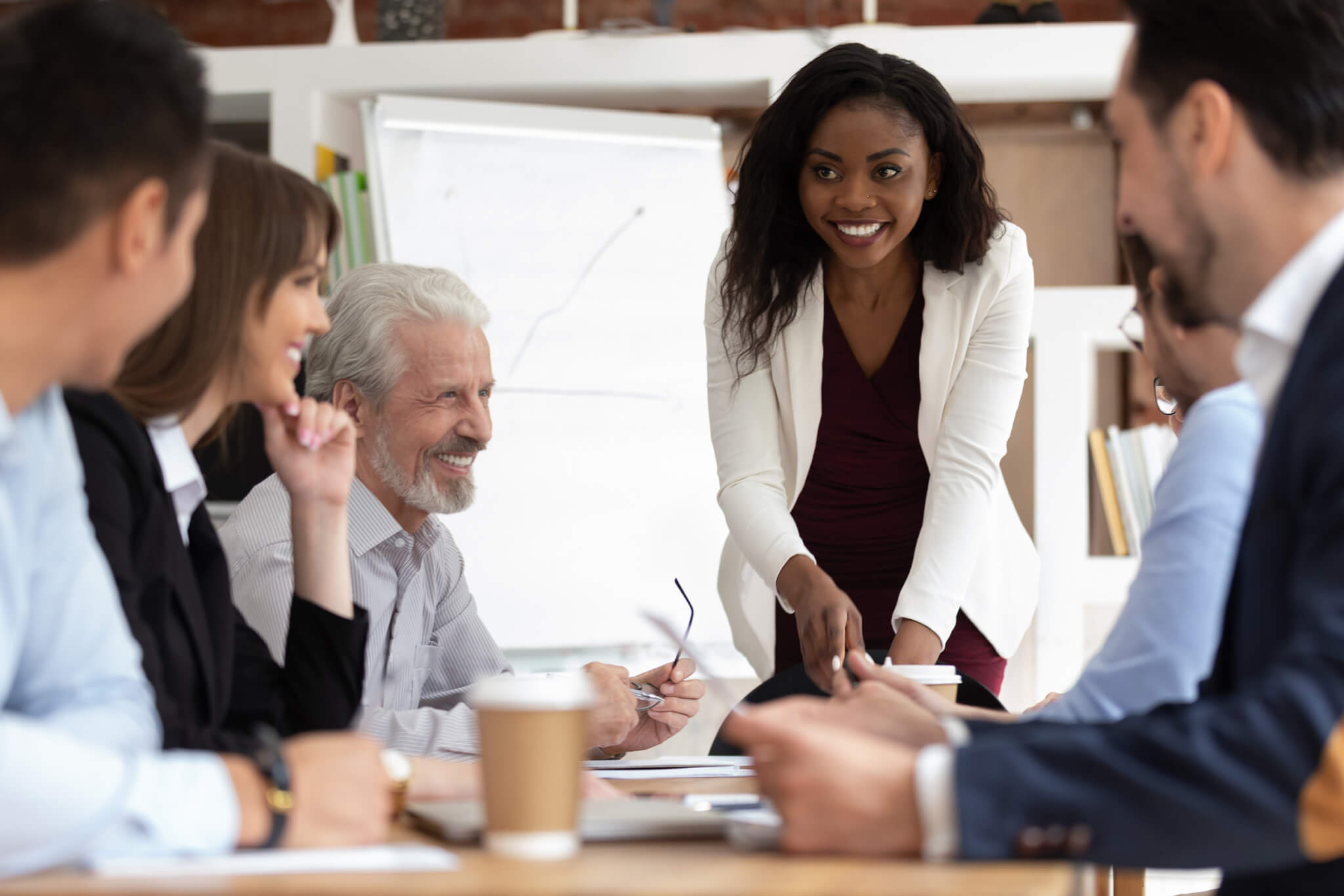 Vive partners with brokers and groups who believe:
it is time to eliminate the 20-30% rate increases we have become accustomed to
employees deserve a high-quality, innovative product that provides coverage and peace of mind
saving money by switching to an HDHP shouldn't mean risking financial ruin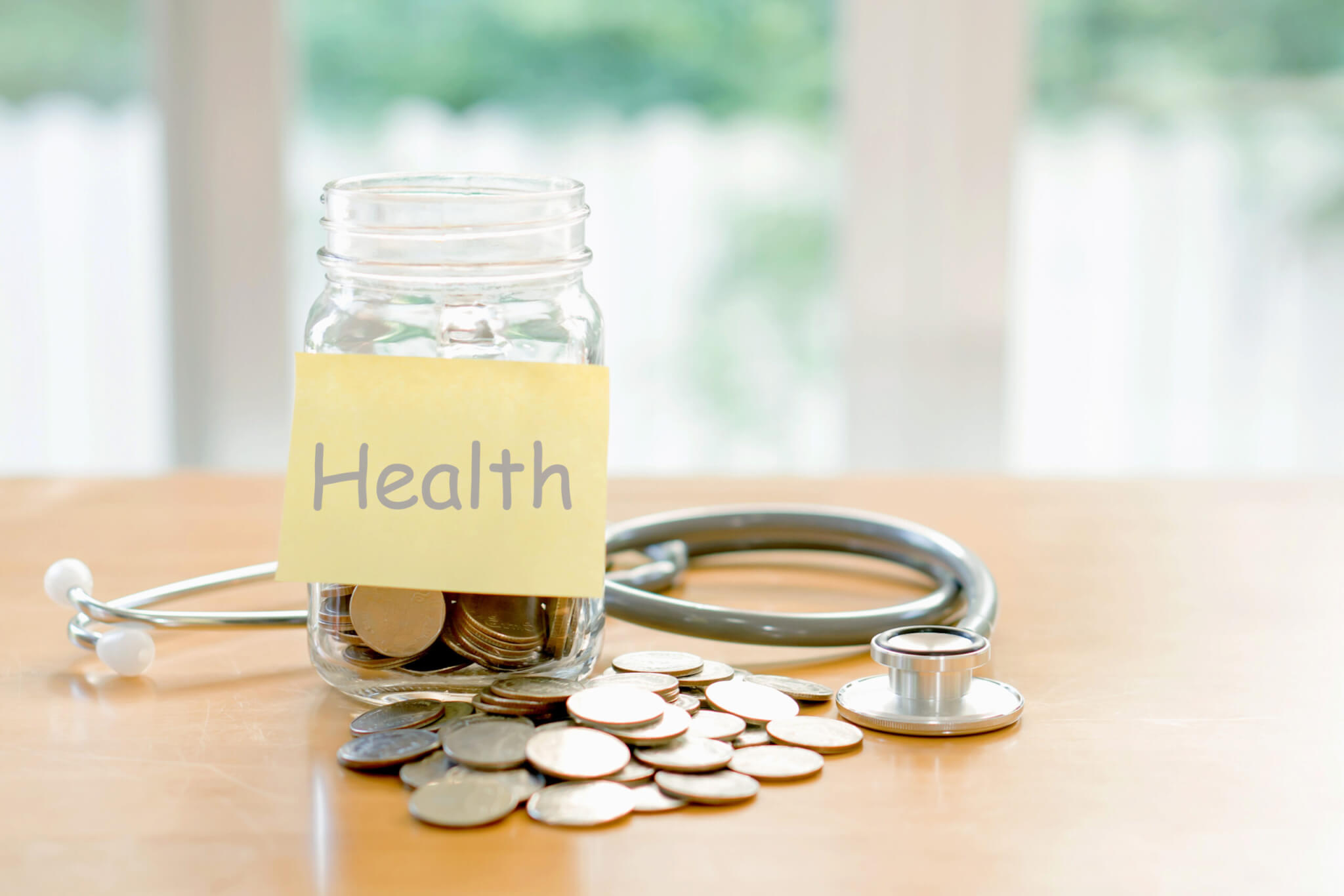 Vive Highlights
Concierge membership – Vive wraps around a health plan with an integrated and easy-to-use system where employees and employers can access funds, customer service, digital tools, technical support and more.
100% tax optimization – Using pre-tax dollars, employee healthcare deductions are deposited seamlessly into their Vive account, and Vive actively works to ensure all dollars spent on the Vive card are tax optimized.
Instant financing – If unexpected medical costs are more than what's saved, Vive covers the difference through our all-in-one, zero interest Vive card.
Financial protection – Monthly costs don't change. The individual's monthly contribution will help build savings for future medical expenses and, if the individual utilized Vive credit, that contribution automatically becomes the repayment amount until the loan is paid.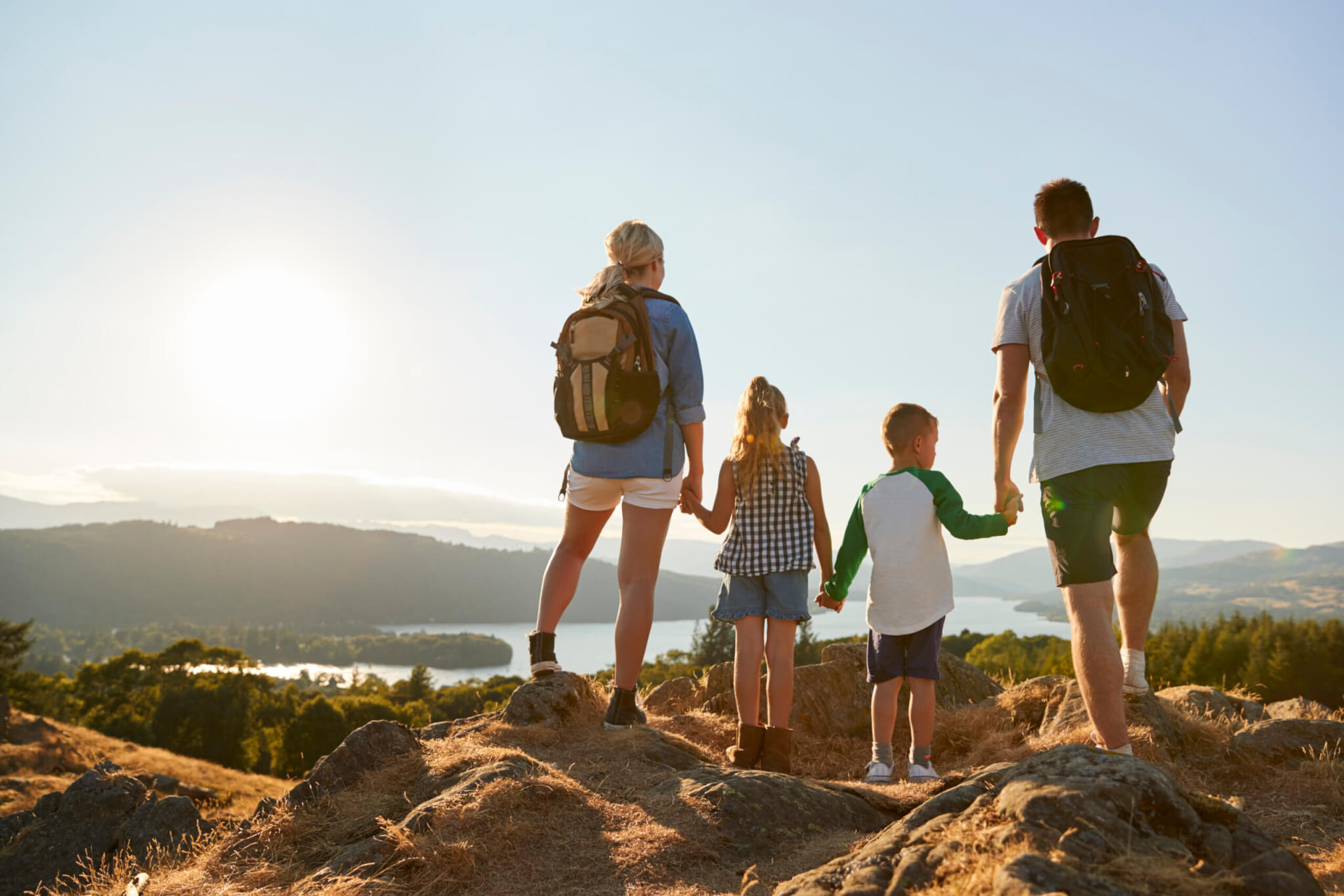 The average out-of-pocket expenses per year is $1,100+
62% of personal bankruptcies in the U.S. are from medical expenses
50% of American households have less than $500 in emergency funds