Ease is an easy but powerful way to provide a total solution for today's market that competes with 'Technology Brokers', payroll vendors, PEOs and others.

Ease + PGP provides brokers of any size with the ability to provide a modern suite of employer services to any sized employer.
Why Should You Enroll With Ease?
Reduce time and costs of paper administration
Quick setup
Download completed, accurate enrollment
Real time reports and enrollment dashboards
Access to a marketplace of services to grow revenue
Carrier integrations to eliminate enrollment forms and speed up approvals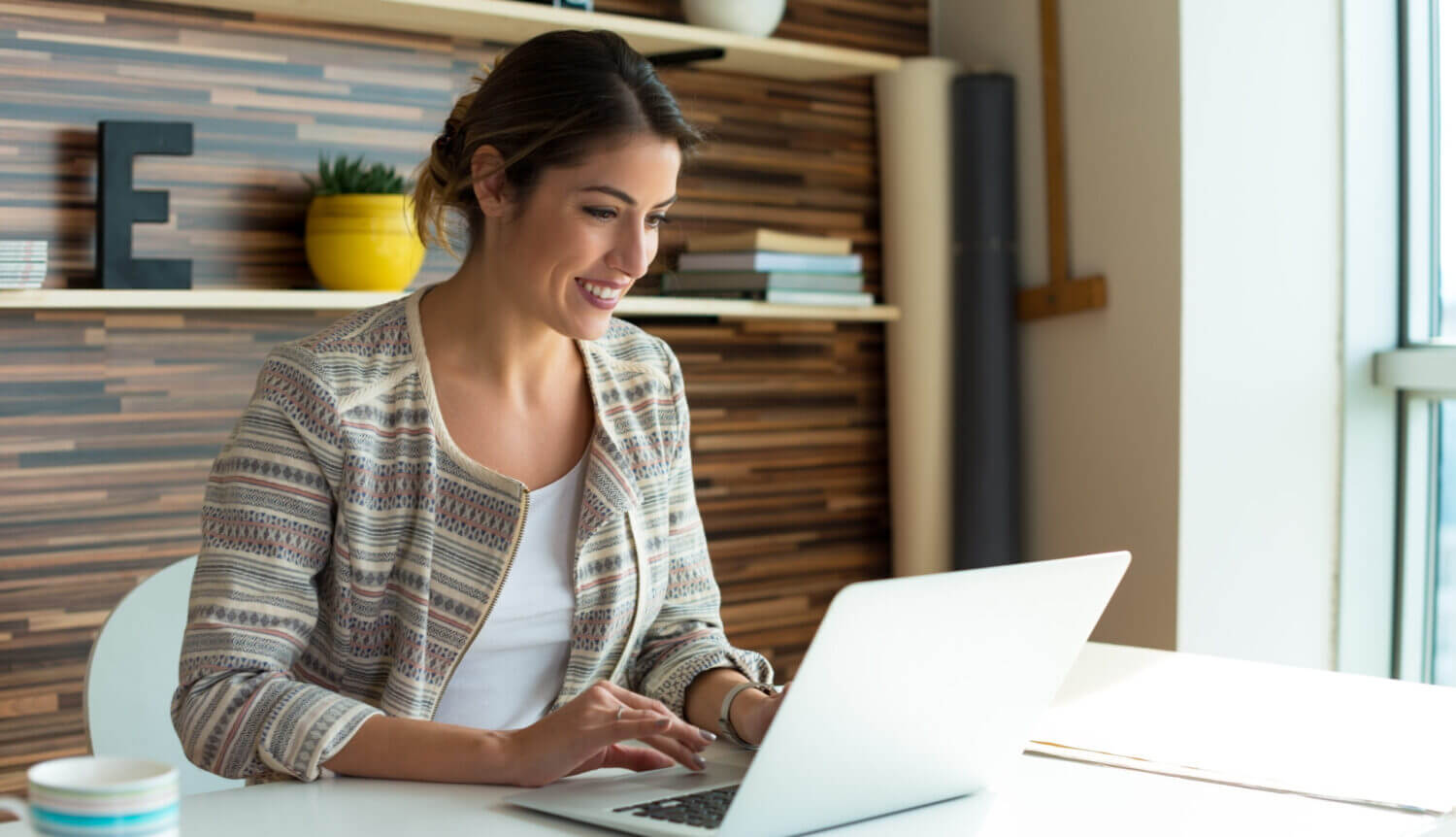 Why Should Your Groups Enroll With Ease?
Employees
Better understand their benefits
No more confusing forms
Access to helpful resources like provider search and SBCs
24/7 access to benefit information
HR Admins
Easier and more secure than paper
Real-time enroll progress visibility
Offer employees a central location for HR
Integrations with Payroll and other services