The New Standard in Digital Security

Aura Identity Guard is the only Cyber Wellness solution that's directly integrated with IBM Watson AI and all three credit bureaus for superior monitoring, alert speed, and accuracy. And when fraud does occur, their in-house, U.S. based customer support representatives are available around-the-clock to help reduce the impact on employees physical, financial, and emotional wellbeing
Click here for the Aura Identity Guard Benefits Summary.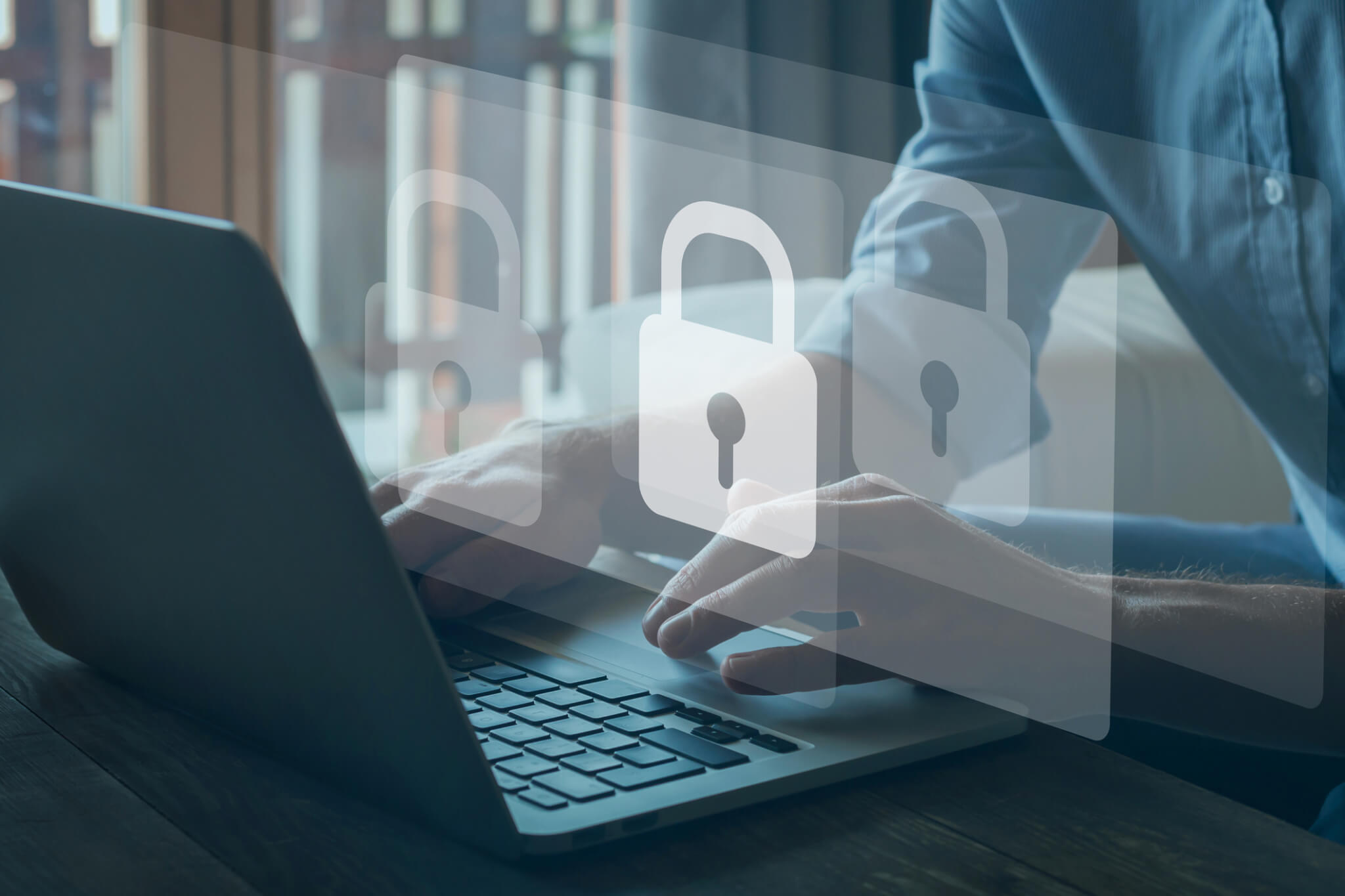 Aura Identity Guard Key Features
Harnesses the power of IBM® Watson™ to analyze billions of pieces of data across the Internet and Dark Web, monitoring for fraud and cybertheft
Curates personalized alerts to notify you of suspicious activity and potential threats
Shields your children from cyberbullying and other forms of harm through best-in-class social media monitoring and cyberbullying protection that leverages Watson's natural language classification system
Proactively monitors and removes personal information from data broker/aggregator lists and peoplefinding sites to reduce robocalls/texts and junk mail
Safeguards your devices with safe browsing tools and VPN that include protection against malware, ransomware, viruses, and phishing
Provides assistance through the remediation process via around-the-clock customer service and an insurance policy that enables you to recoup losses up to $1 million*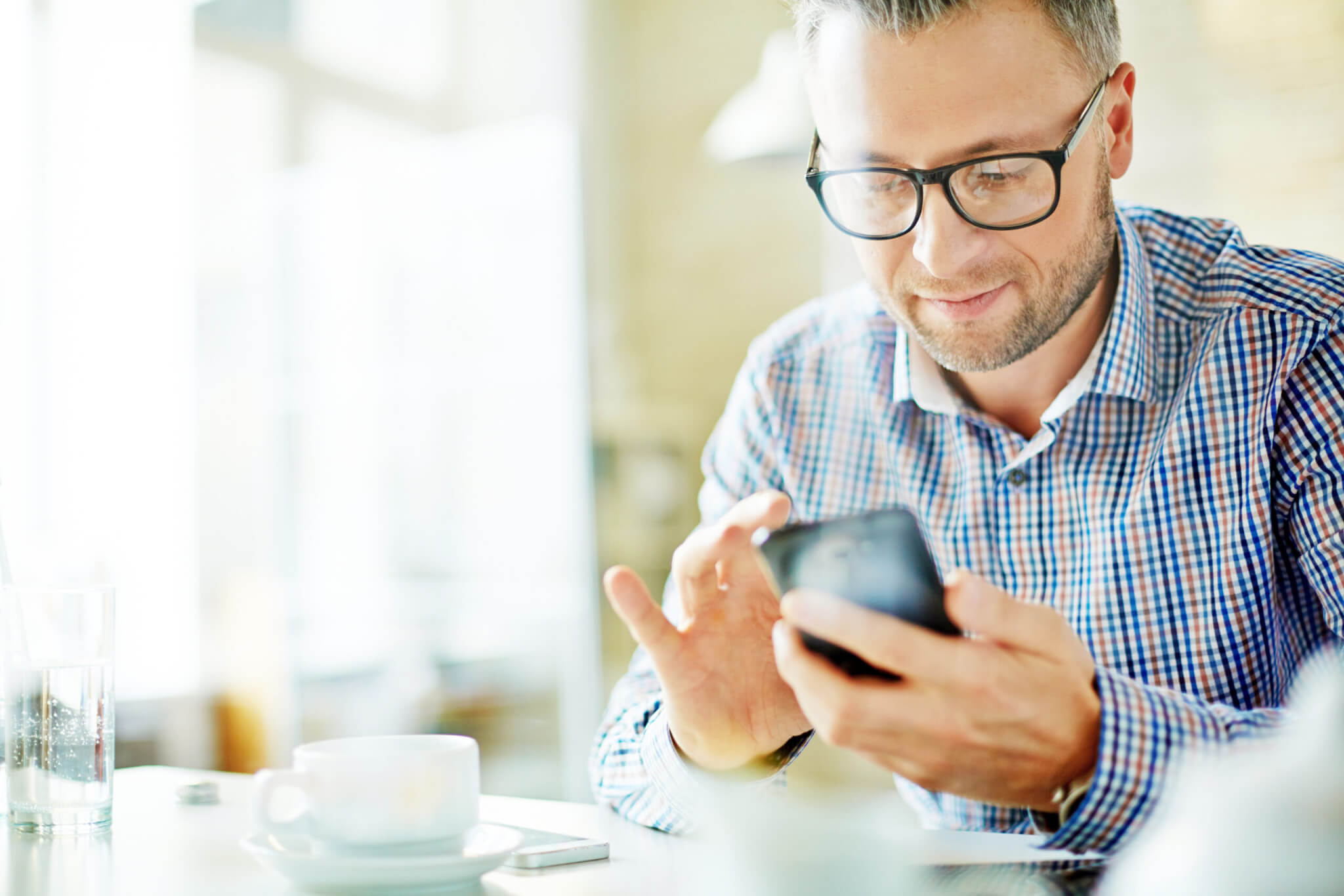 Every 7 seconds there's a victim of identity theft
*Identity Theft Insurance underwritten by insurance company subsidiaries or affiliates of American International Group' Inc. The description herein is a summary and intended for informational purposes only and does not include all terms' conditions and exclusions of the policies described. Please refer to the actual policies for terms' conditions' and exclusions of coverage. Coverage may not be available in all jurisdictions.